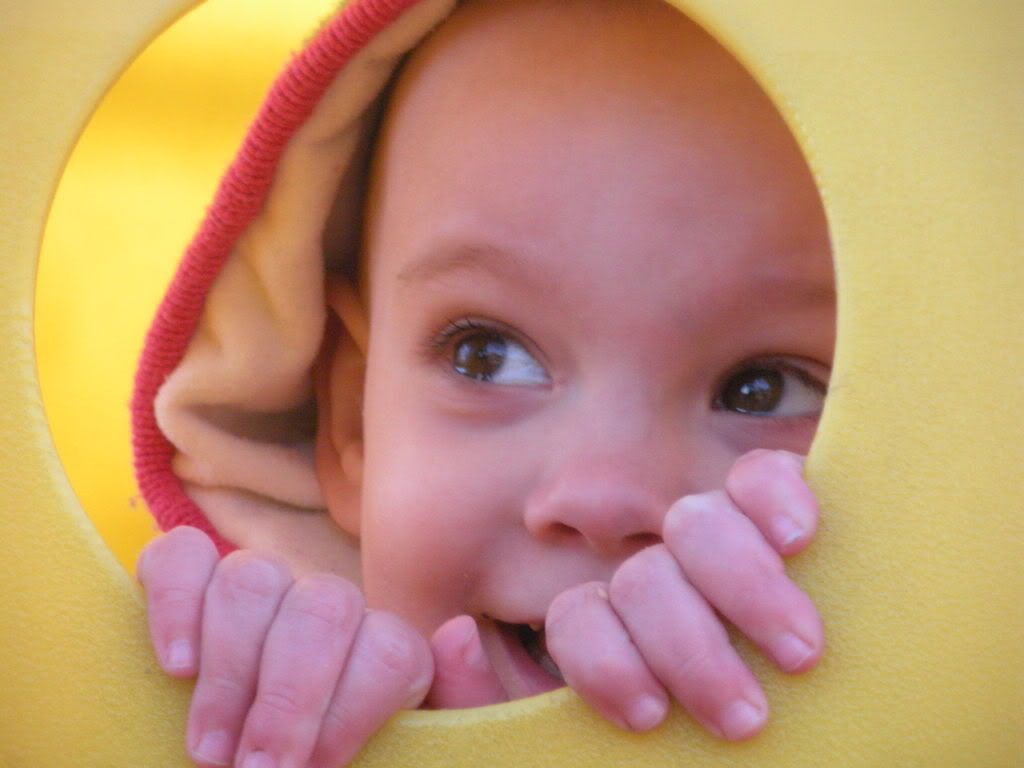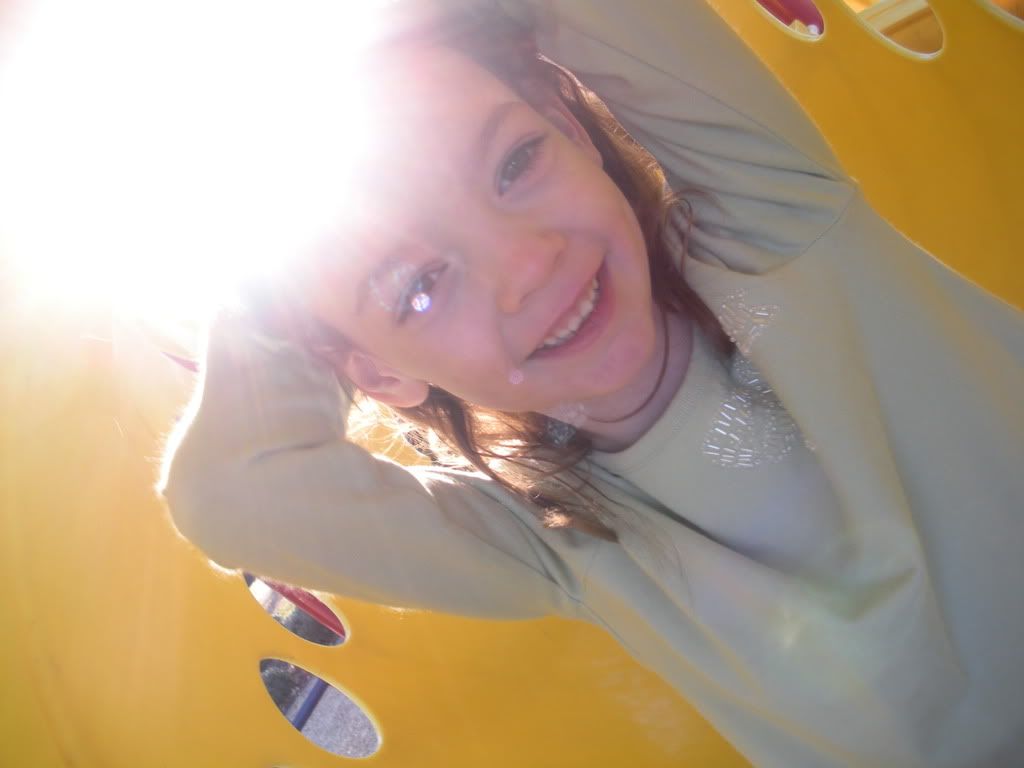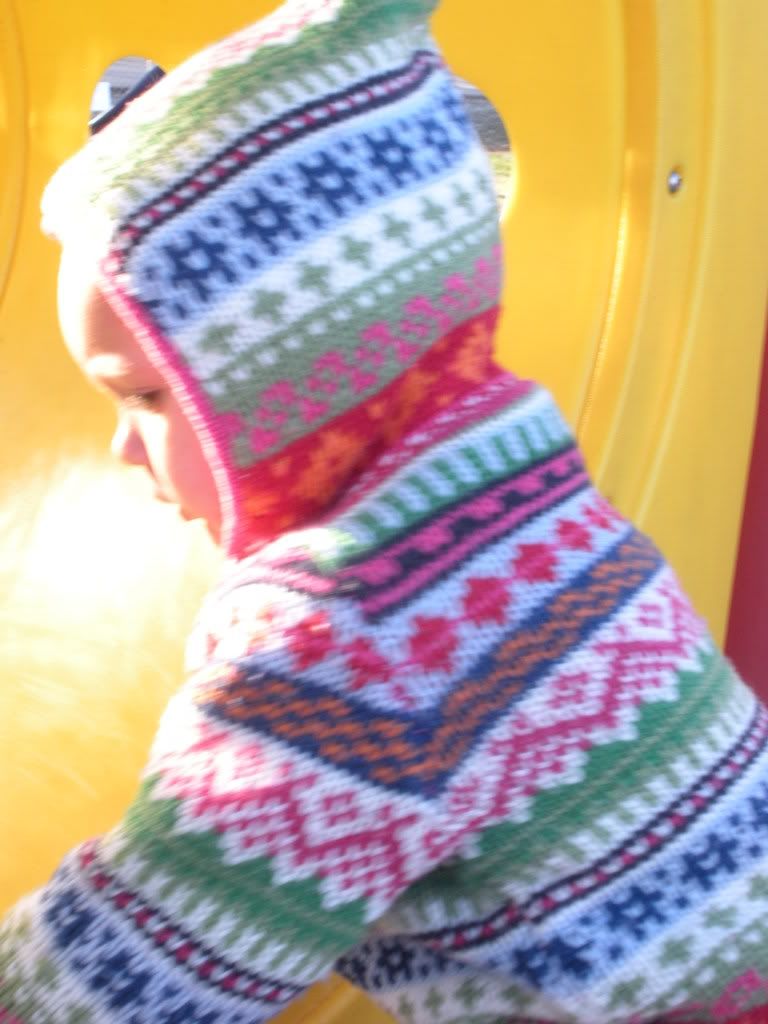 Friday we finally got a bit of sunshine. Most of the south has been drenched now for over a month. We've had flooding, roads closed, schools delayed all due to a crazy amount of rain. So being a lovely mild day (like we are used to getting) I took the kids to the park after picking up Z from school. It was hard to get them to leave, they had so much fun.
Now we are back to rain, cold and overcast skies...do I live in Seattle or Alabama??? :) More sunshine is in the forecast I believe for this week, but colder temps.
Coming this week, some Valentines projects/food. And Zoo party plannings for one little girl (aka The Baby) who is about to be two!