Today she's two. No more babies in the house. First time in over 7 years. Very strange feeling.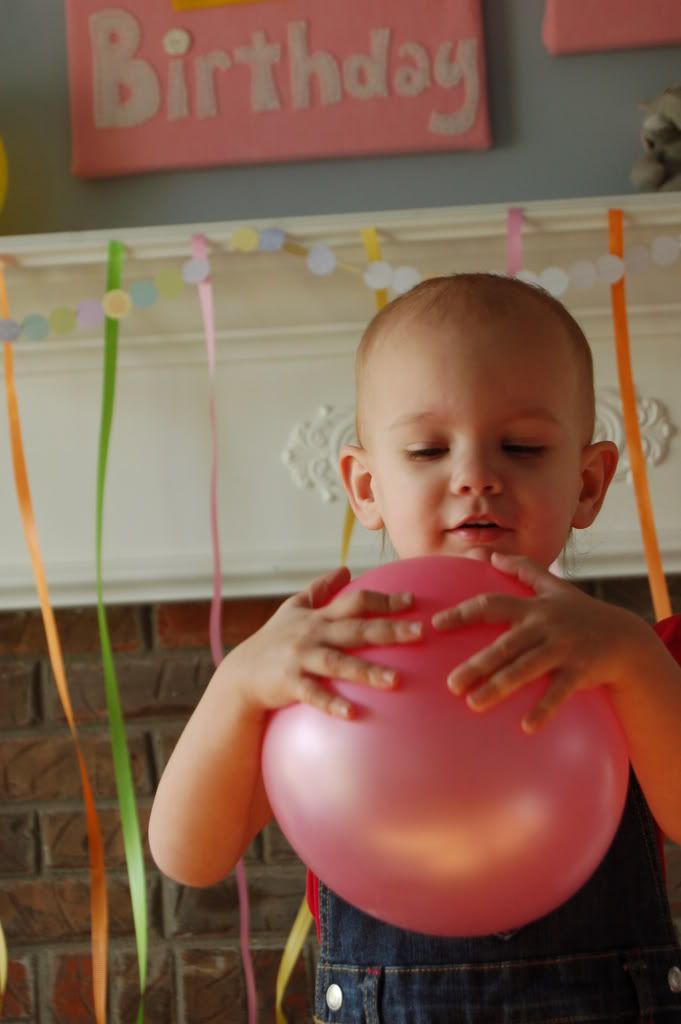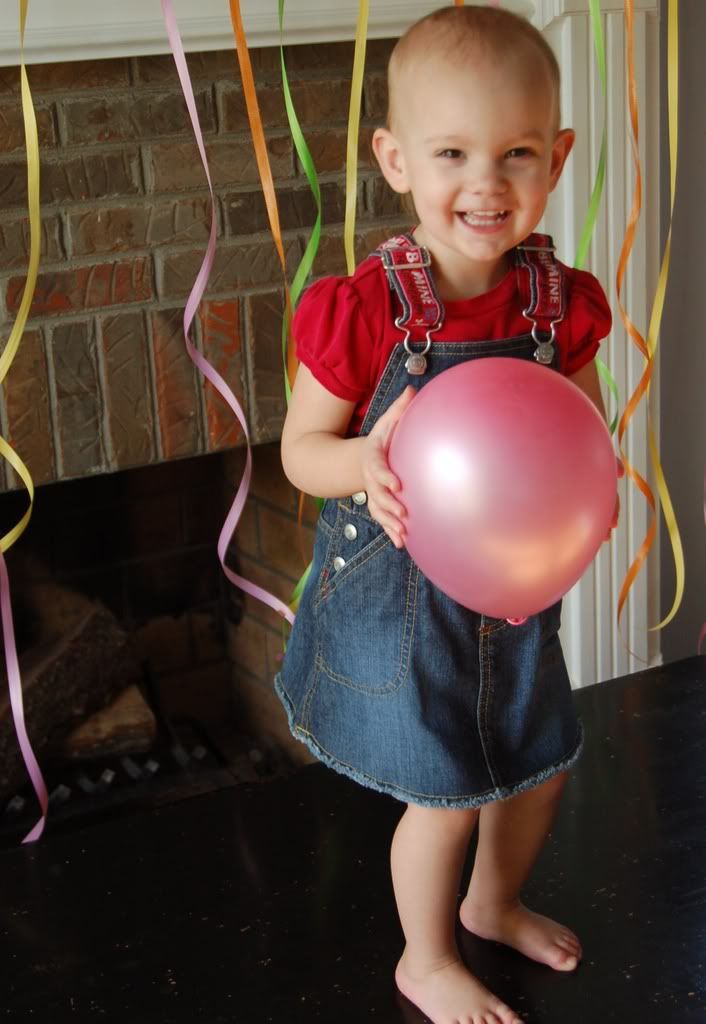 Happy Birthday sweet little girl!!
Oh and I guess I'm another year older. And Z loves to always put the year you are on the cards he makes. I haven't told him yet that adults don't generally flaunt their age. So I got a lovely card from him with not only a giant 36 on the front, but the back as well...in case I forget I guess!
lol
:)