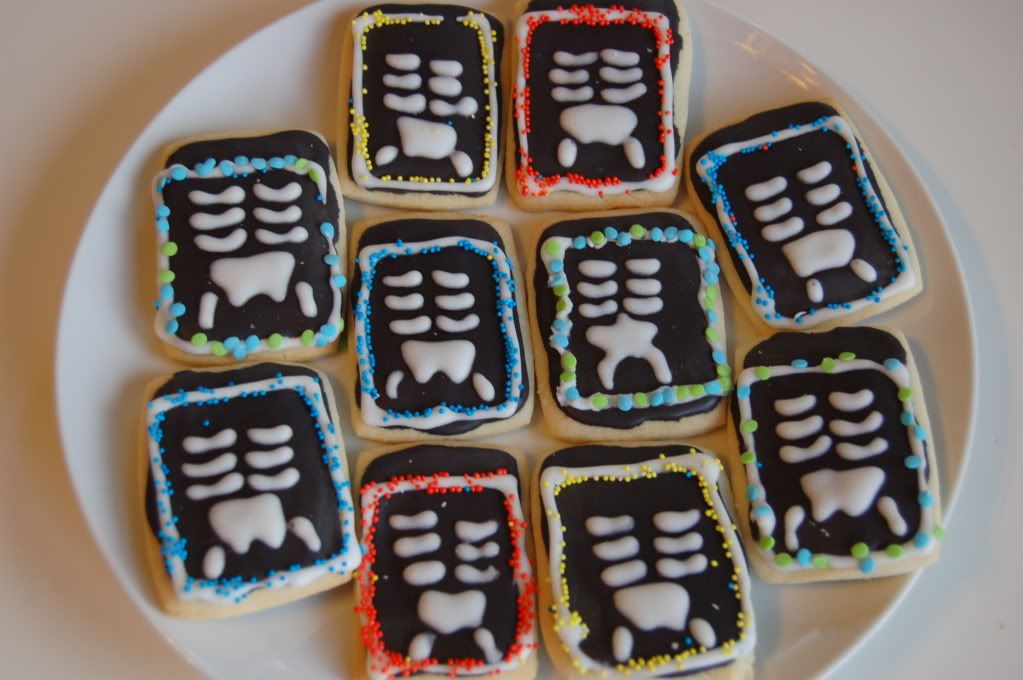 Today we had letter snack for K's preschool class. We got the letter 'X'. So coming up with a snack was a challenge. But my smart daughter told me to make x-ray cookies. So I did! She did the sprinkles.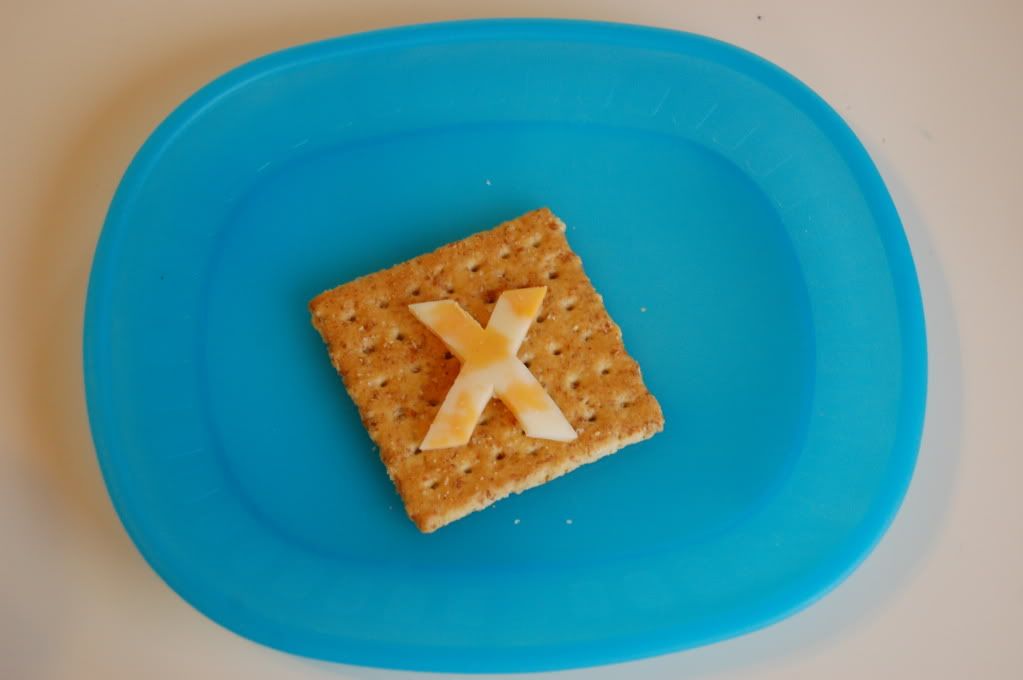 K also cut out letter X's with a small cookie cutter in slices of cheese. So we took theses with the cookies and some crackers.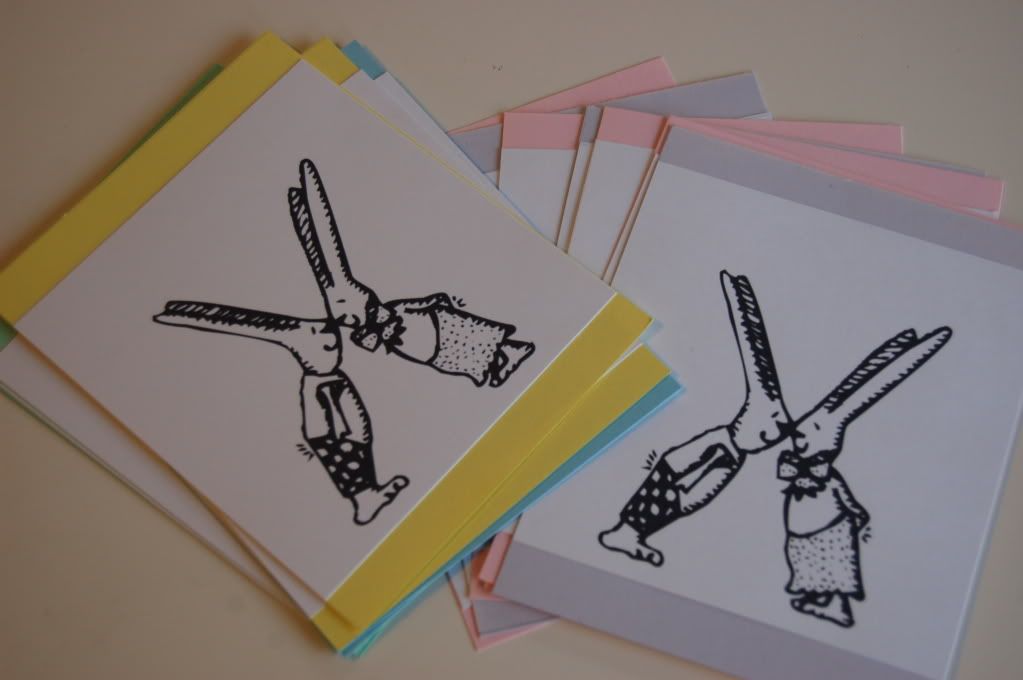 And when I was making these
books
with the
bunny bubble letters
, I printed out extra X's and taped them to
cardstock
for the children in her class to color and take home. I thought the bunny shaped letter X would be an extra fun with Easter coming up and all.
Speaking of
Kalla
, she has been asking me to teach her all kinds of things lately. I love it when she shows interest in learning so many things. So we are making a Summer To Do list. So far on our list to learn to do for
Kalla
is as follows:
braid
sew (she's getting a kid machine for her
bday
)
decorate cookies~like mommy does it
ride her bike without training wheels
tennis
do a cartwheel (husband asked if I could still do one of these, and yes I can, it just hurts to do them now ;)