That is about all I know of that 'popular' song, but it gets stuck in my head every Friday. :)
I love Friday's. ( I love Monday's too. I know I'm weird.)
Today is actually on the cool side.
Rocking my momfit of fleece sweatpants and puffy vest.
Loving the smell of lit fireplaces in the air.
So here is a glimpse of our Friday.
Little Miss Maressa is home with me on Fridays.
Love me some little girl thick tights and boots.
Today we went shopping.
One of our favorite places to go together is Target.
We had a birthday gift to get and did some Christmas shopping as well.
I LOVE children's books. I go weak in the knees every time I spot beautiful picture books.
Got one for M's preschool book exchange and one for a cousin.
Maressa picked the little moving kitty for her cousin and we got this awesome table set for another.
Thinking I'll make a few dolls too.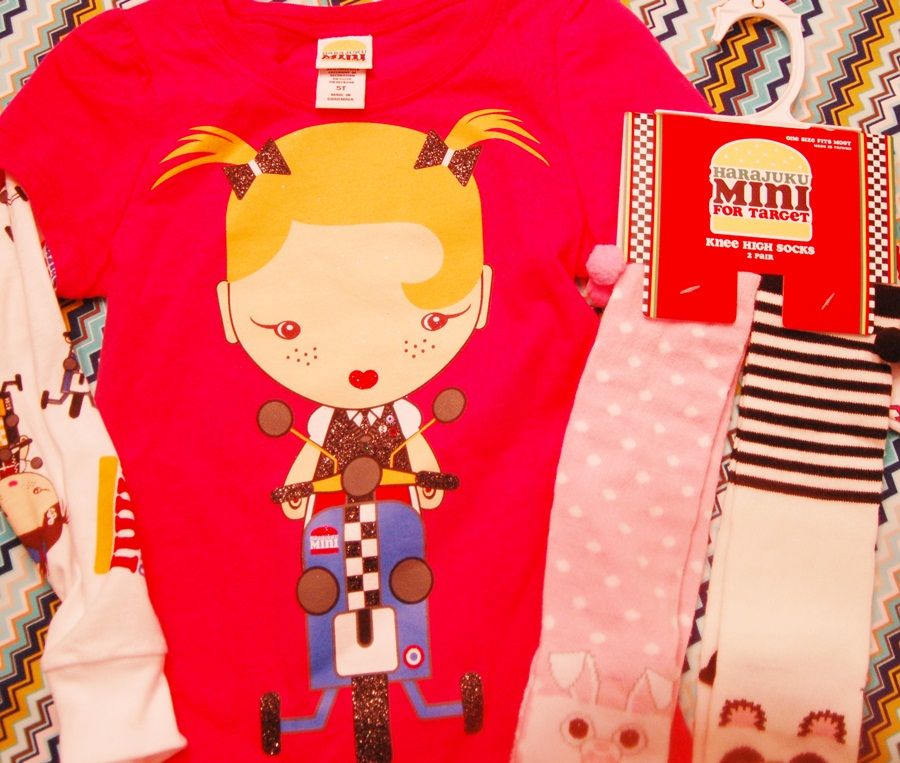 We both were smitten with the newest Target designer collection...this time just for kids.
M picked this shirt and the socks.
Totally her and will go perfectly with her black tutu and black Converse sneakers she has.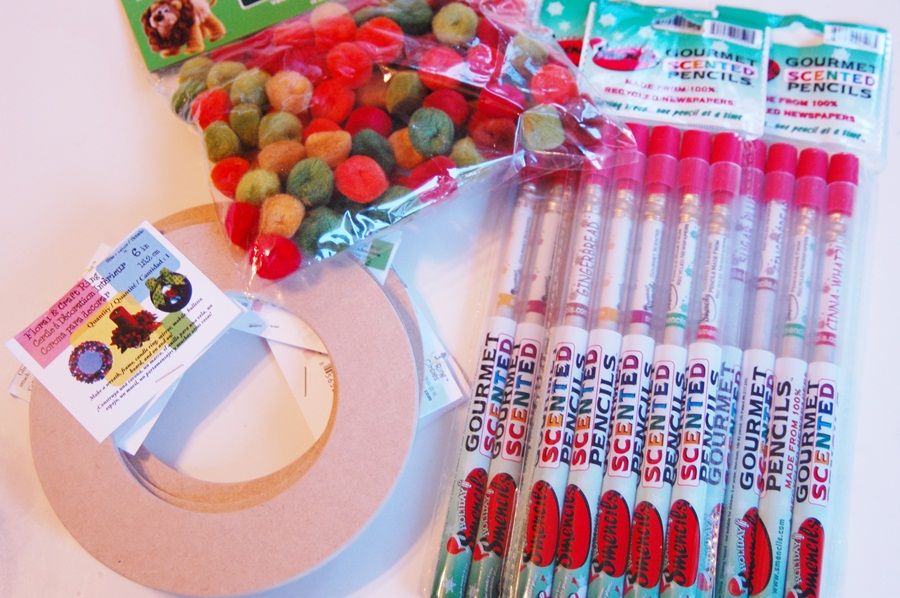 Then we traveled across town (rare for me) to Michael's.
This is all we got.
M convinced me to get these small dollar wreath frames for them to decorate for Christmas.
And we got Holiday Smencils for preschool party favors.
I was disappointed with the Christmas crafts selection.
I was looking for plain flat pieces to make some of
these ornaments
for my crafty girls party.
*****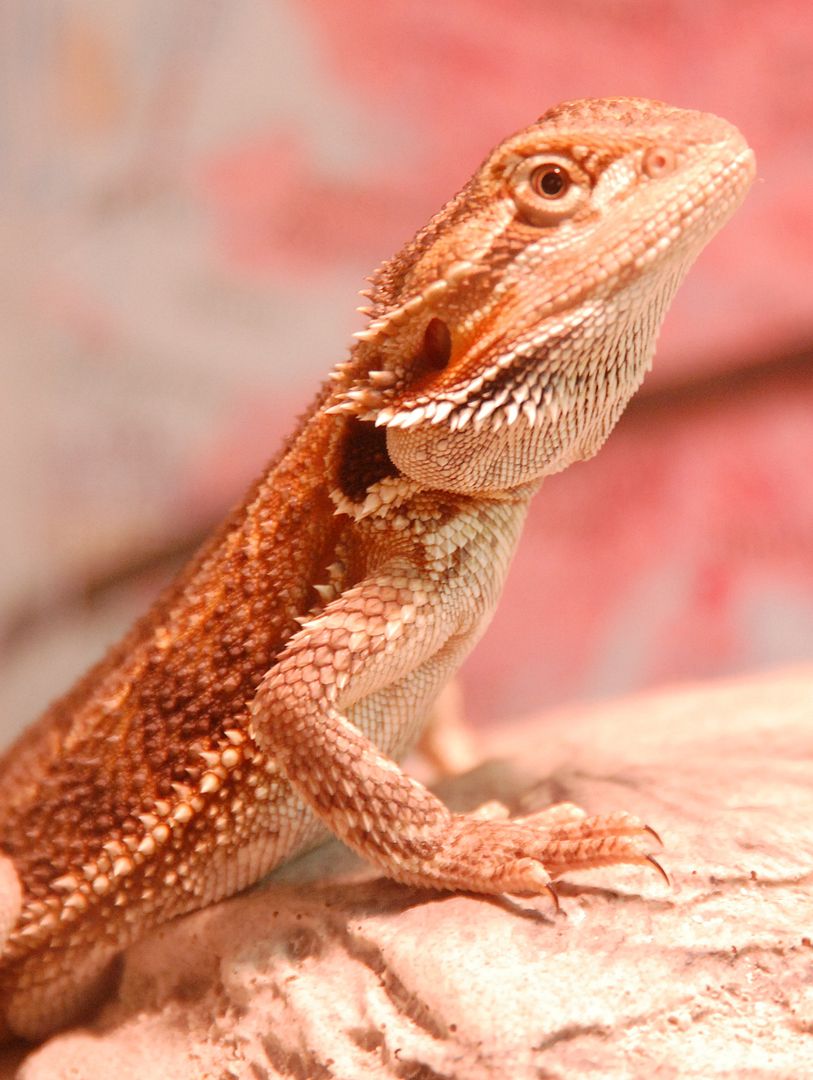 Rex is having a grumpy day.
Thinking he must be getting ready to have a big shed again.
Last time he looked like he was wearing a tutu. lol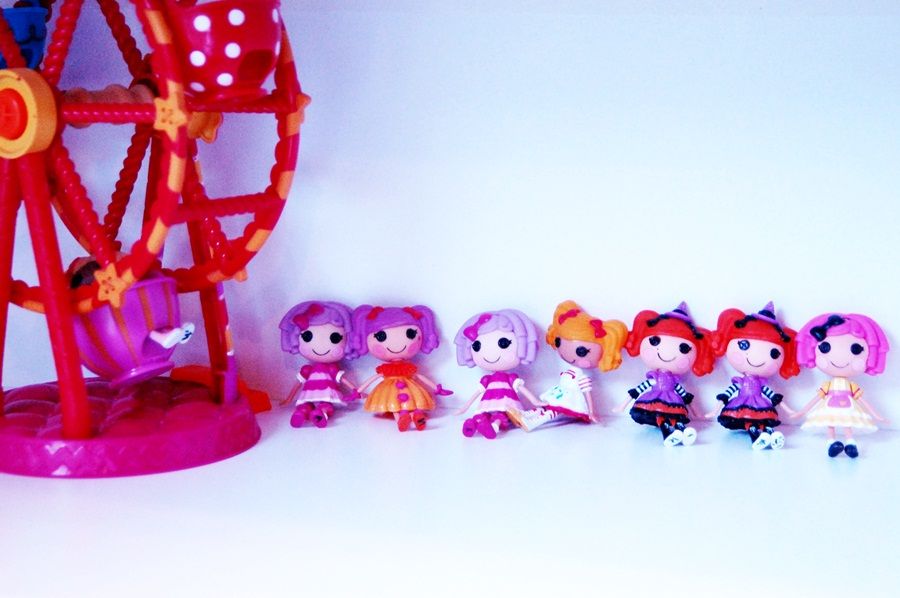 We're a little addicted to LaLaLoopsy.
I won't say how many more are under my bed for stockings.
And I got one of the boy dolls today.
I love how I can throw these little dolls in my tote and have instant entertainment for restaurants or other places requiring little people patience.
Been getting a little Christmas craft on.
More soon.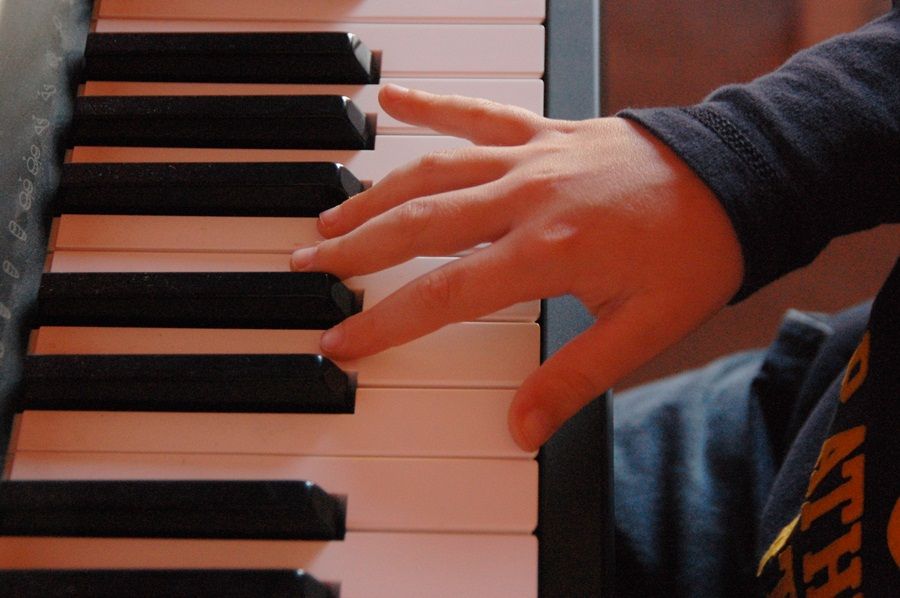 Love no homework afternoons.
Just a little piano practice and we're free to play the rest of the day!
Love the smiles on 4 cutie faces when I serve hot chocolate for snack.
What are your Friday's like?