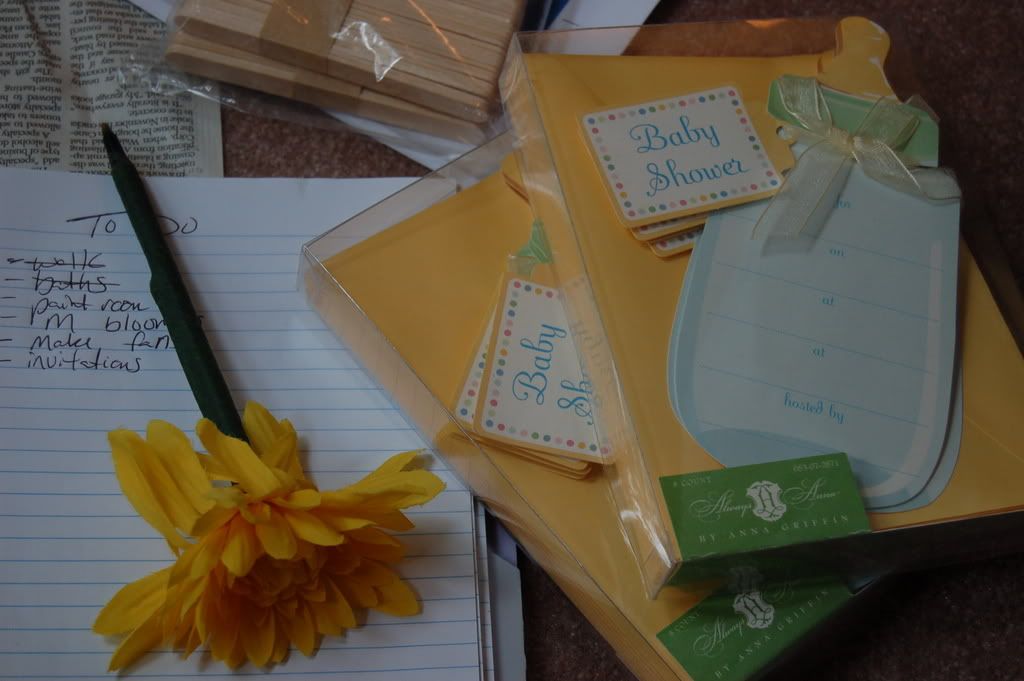 Got a lot I want to do today. My list is rather long, so we'll see how far I get! Not everything I need to do is on the above list. But I want to fill out these invites for a baby shower I'm hosting in a few weeks and get them in the mail.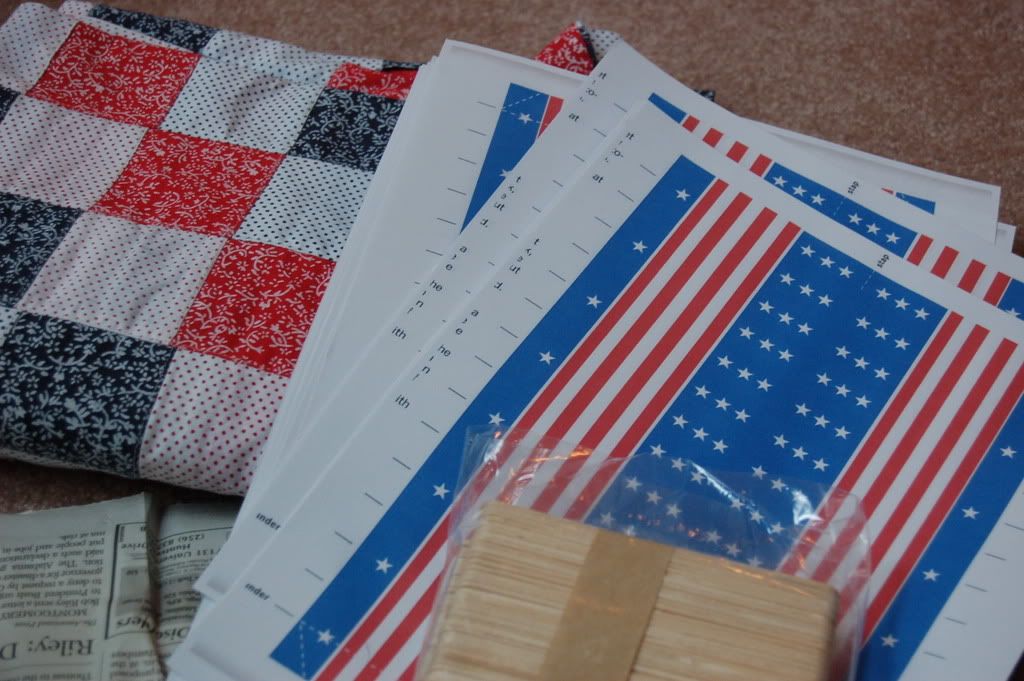 For tomorrow's holiday, I plan on making Maressa some bloomers with above fabric and some
cute fans
to take to the picnic at our church. I plan on handing them out to our senior members that attend. And I hope to make some red white and blue star cookies to take too....I can't stand NOT doing SOMETHING cutsie or crafty for a holiday.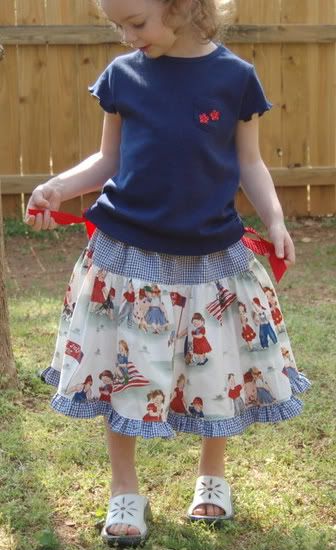 I don't have to make K anything this year as I made this last spring to sell OOAK on eBay and it didn't. So I guess she'll wear it this year...I make most of her things a little big so they usually fit 2 years in a row. :)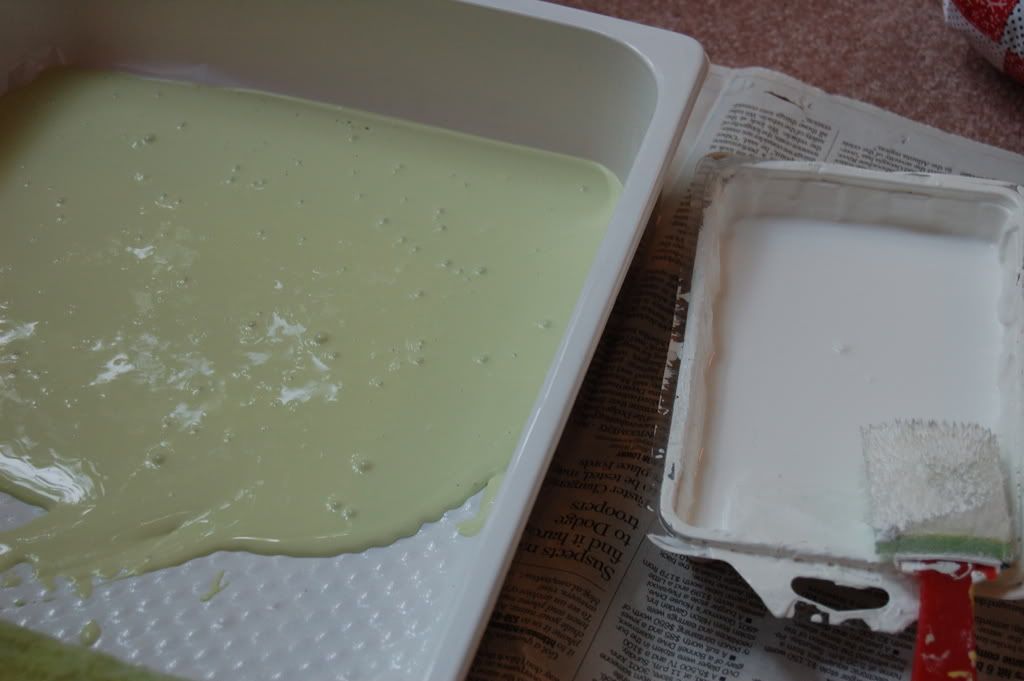 And I'm trying to get a little painting done too.
My room
never got all done last year and it's time to fix that....if I don't run out of paint! I finally finished Kalla's pink room this week and painted the corner that didn't get done last year. The details are almost done too and I'll share complete pics when all done!