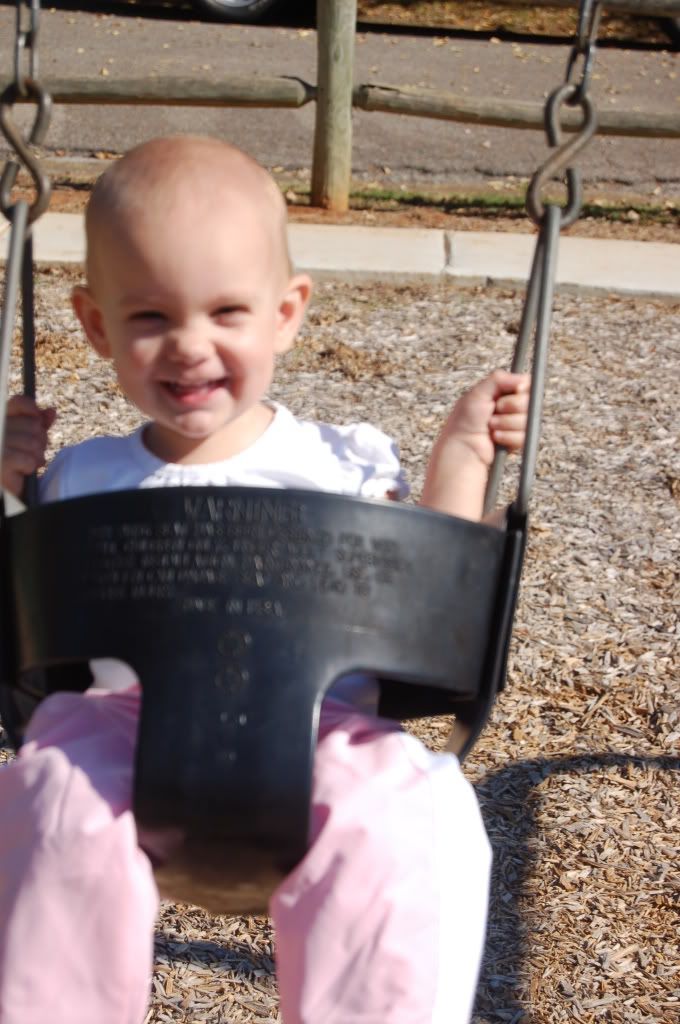 Gotta love how I can lump a bunch of stuff together! :) This week we have enjoyed weather in the seventies. Tuesday the kids were out of school so we went to a park with some friends.
They had a good time for the most part.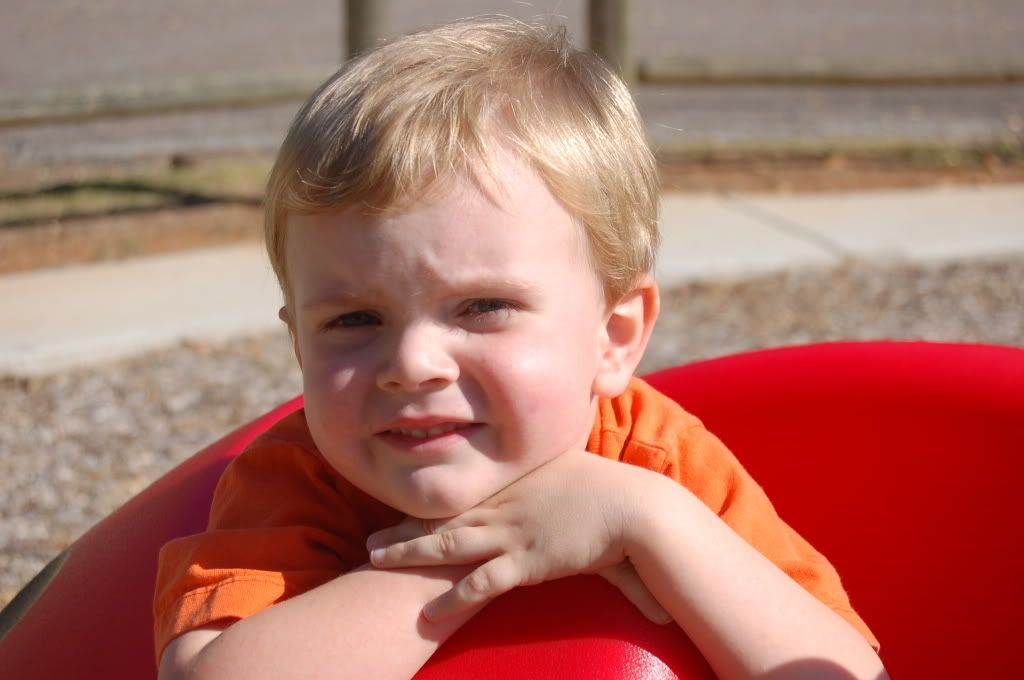 We still have adjusted fully to the time change and still feel like it's an hour later on our bodies.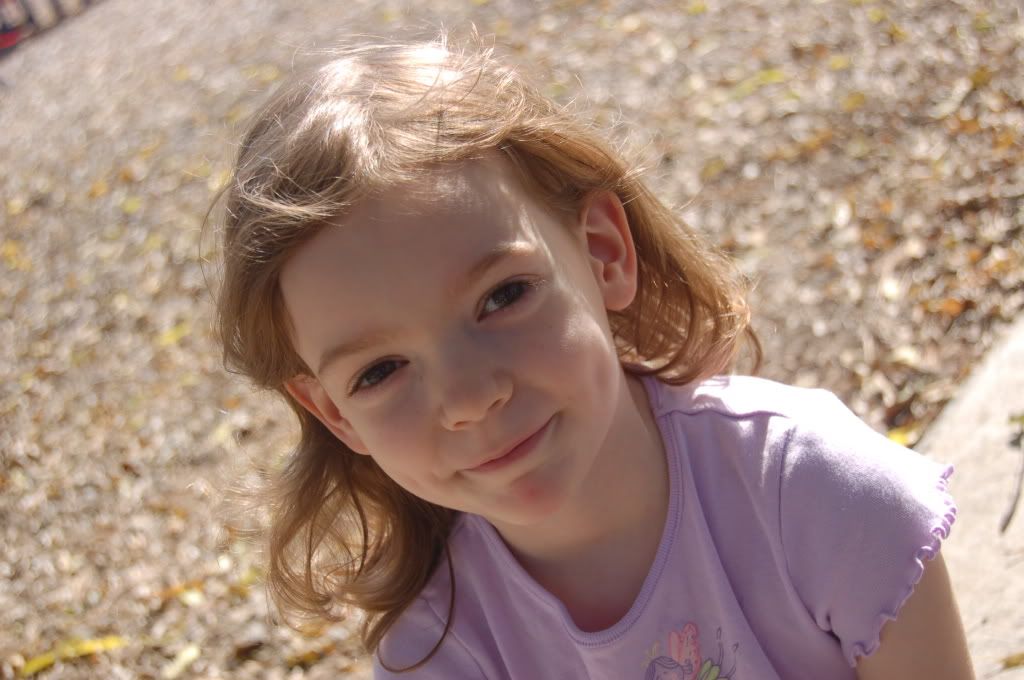 I mostly just went around and took pics of all the kids playing.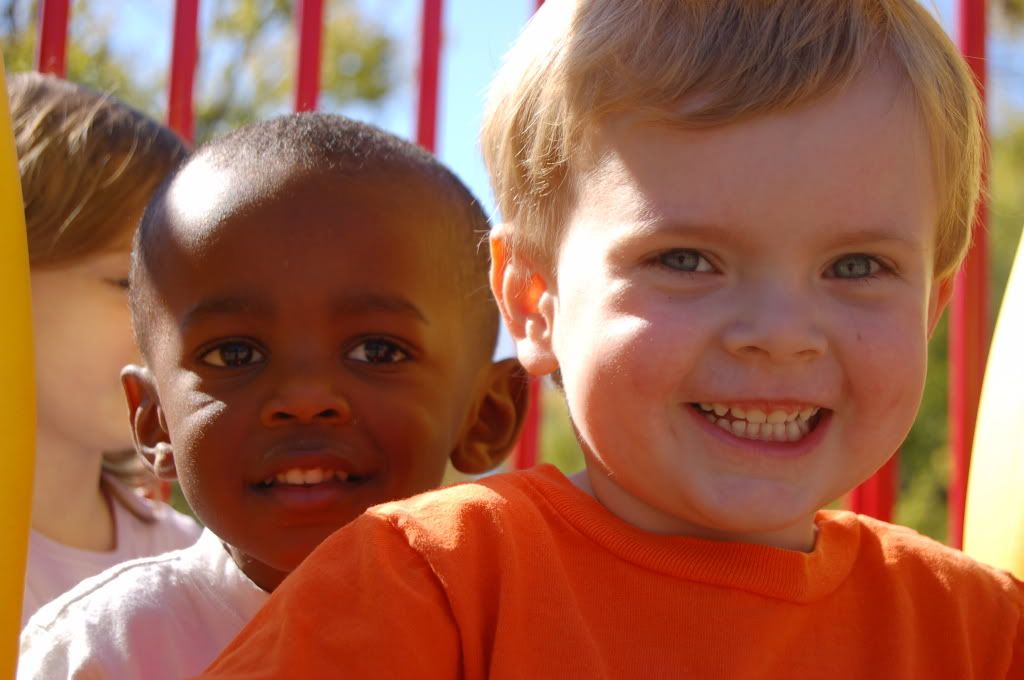 Most of them were good sports.
My friend's kids really liked having their picture taken.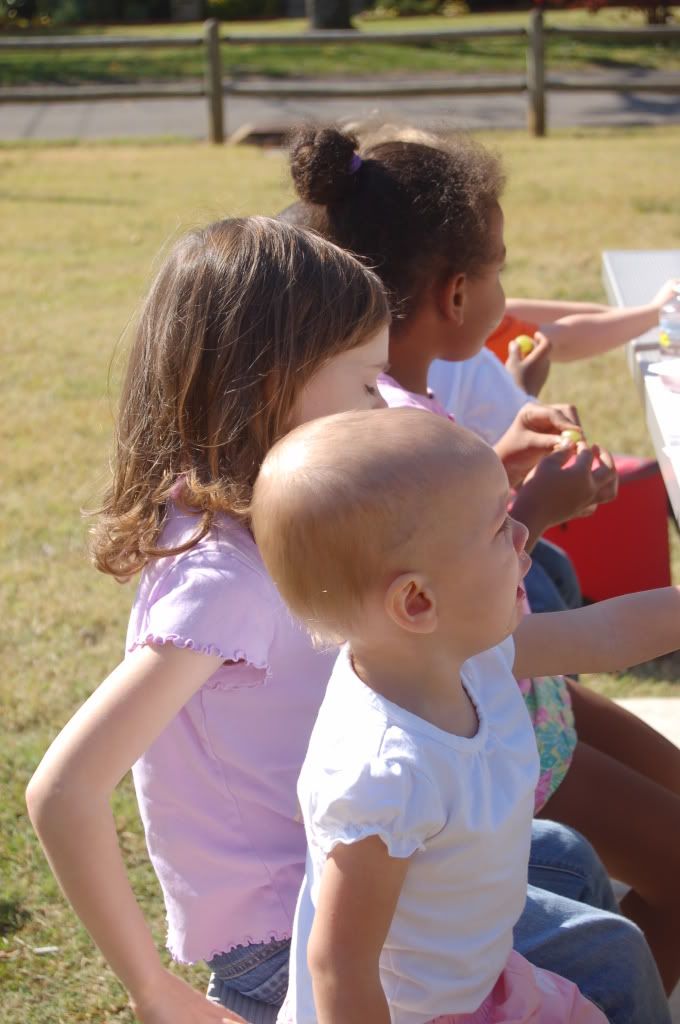 We brought a lunch picnic. And then people got fussy.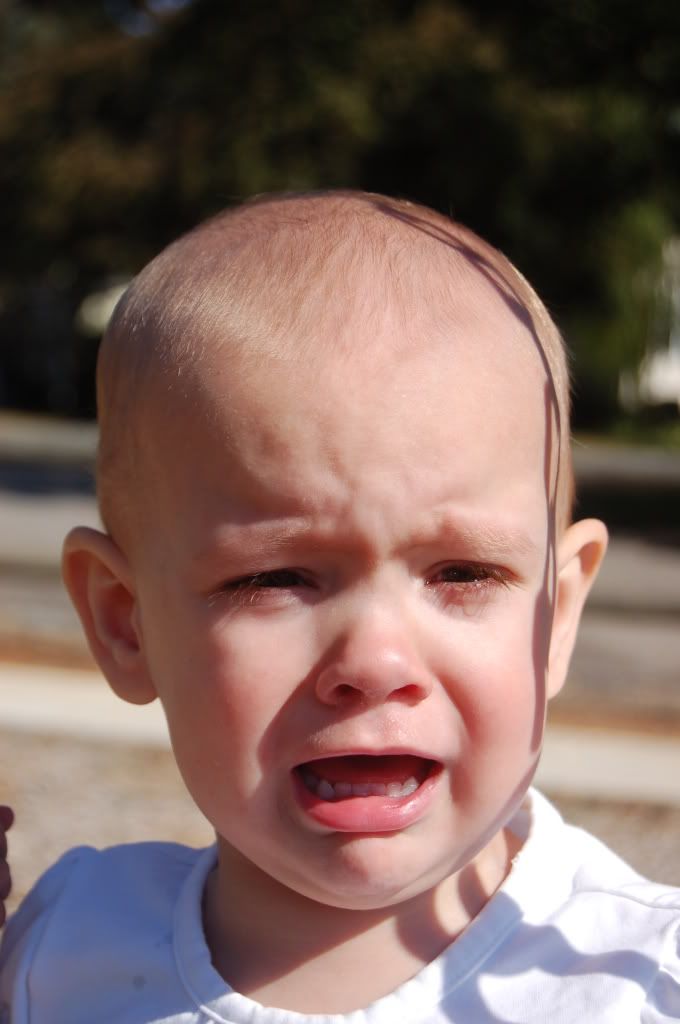 Definitely taking the time change hard. This is how Maressa was half the time! Pitiful baby photo. Just keepin' it real. ;)
And sharing my little cub scout. Zachary came home from school all excited a couple of months ago. He wanted to join the scouts. Why you ask? Because they go fishing and eat hotdogs....lol! That was what he told me. He loves to go fishing with his daddy. Sadly they missed the big fishing expedition due to sicknesses. We've had fun nonetheless.
And lastly, I made up the kids favorite breakfast the other day. French toast. Here's how I make french toast. I buy the Texas toast sliced bread (it's twice as thick). I toast all the pieces in the toaster oven (this prevents soggy mushy toast). I mix up 3 eggs, some milk (sorry I don't measure), cinnamon, nutmeg (a must) and a tsp vanilla. Fry in a frying pan with a bit of butter. Serve with sprinkling of powdered sugar and syrup. I go ahead and make the whole loaf and save leftovers in the fridge for the next day. YUM!