December held many things for us at the year end. Kinda sums up our year too.
The SICKIES...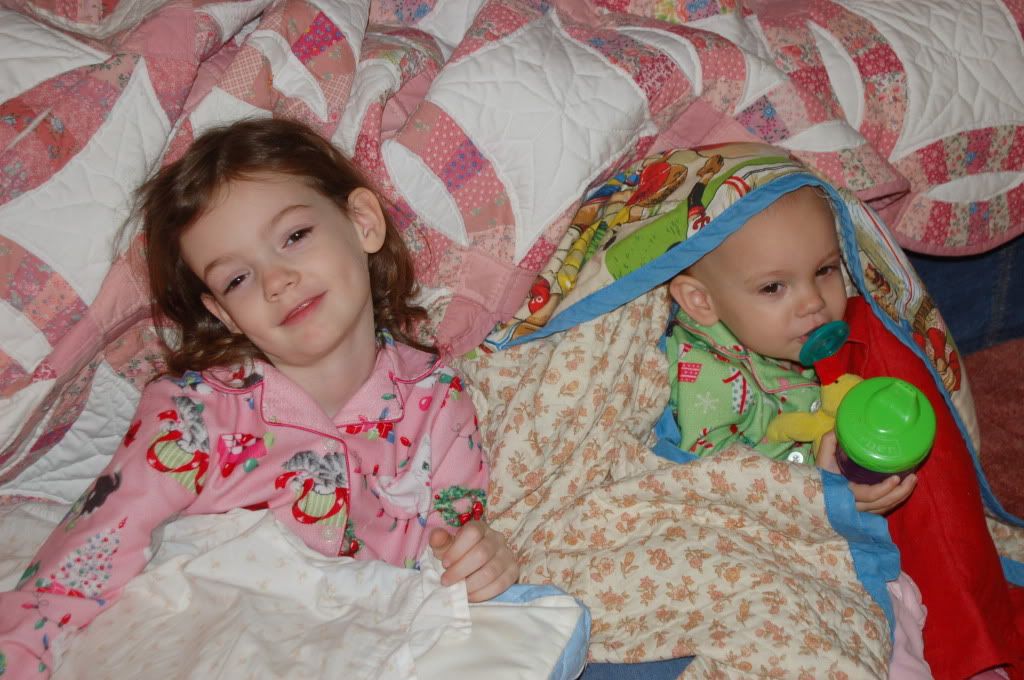 Most everyone got a mild stomach 'thing'. Kalla seemed to feel the worst at one point.
Z man got his fever for Christmas. Here he's resting/sleeping in a box. lol
(This giant tv box was being thrown out by the neighbors and I took it for the kids to play in).
The SILLIES...
Grandma even got in on the fun.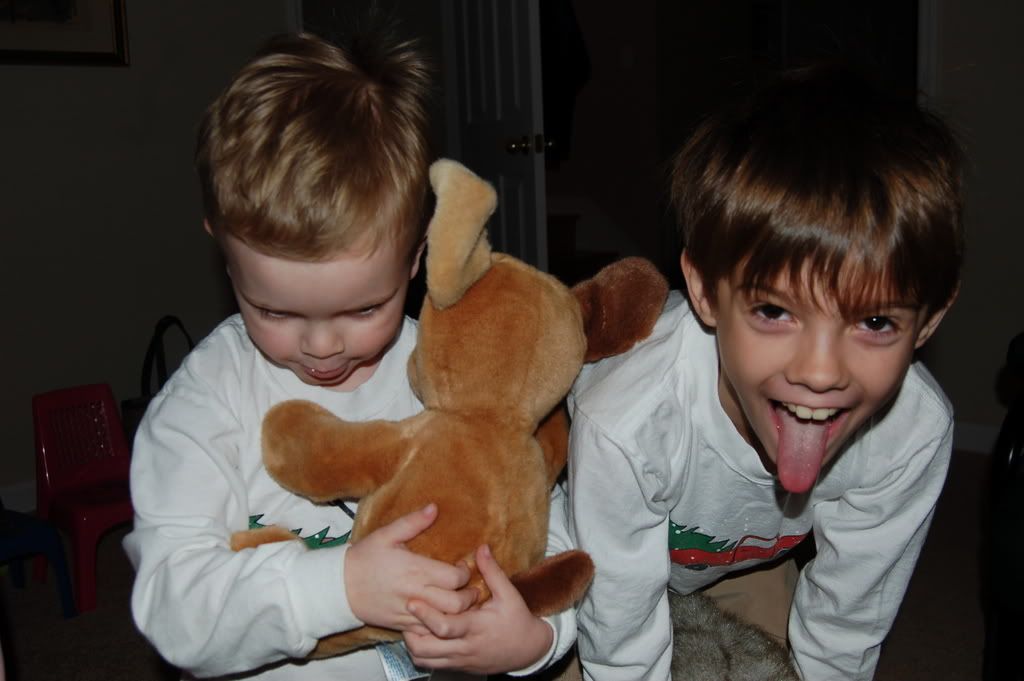 Our 2 dogs... I mean boys.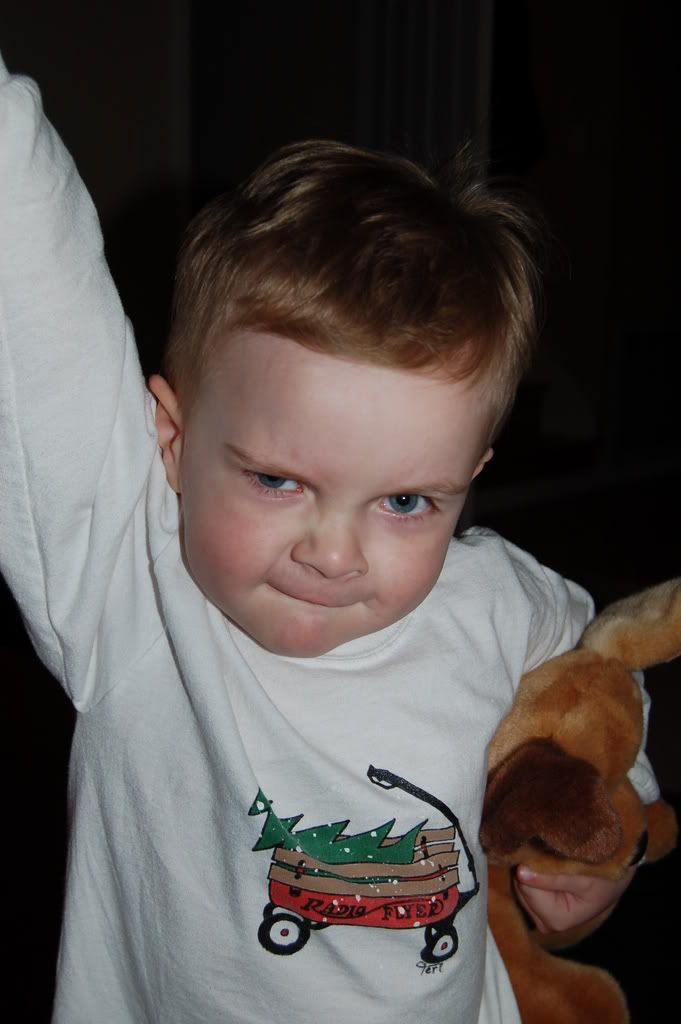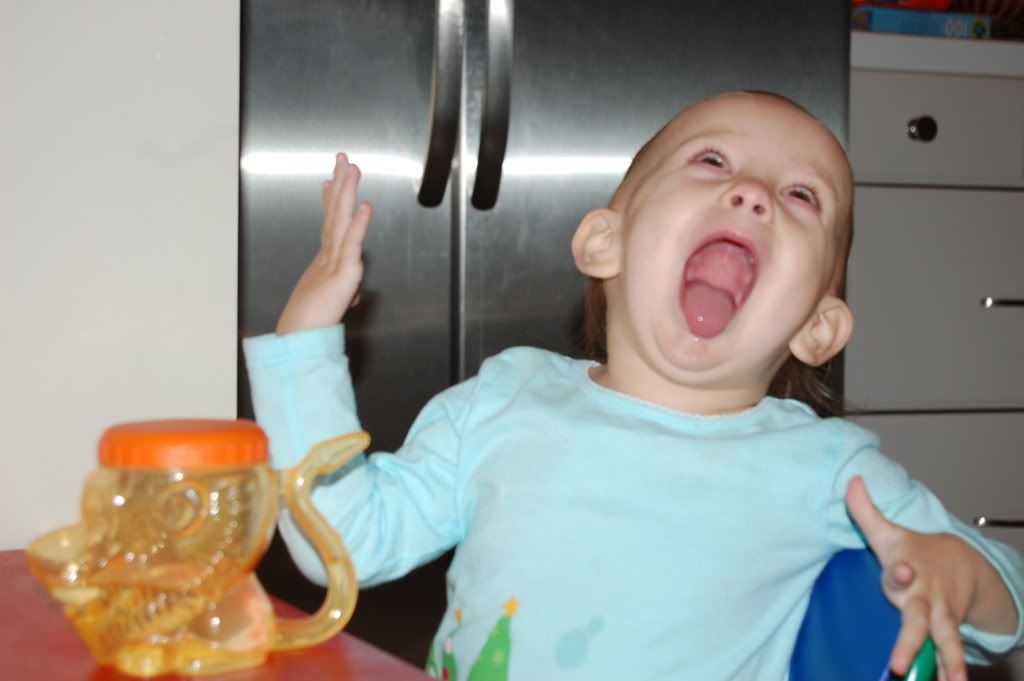 Not real sure why she did this every time I was taking a picture at this time. We were amused though!
More serious Dr Maressa on duty now. Kalla thought it quite funny when I called her Ms.
Magoo
.
The MUSIC...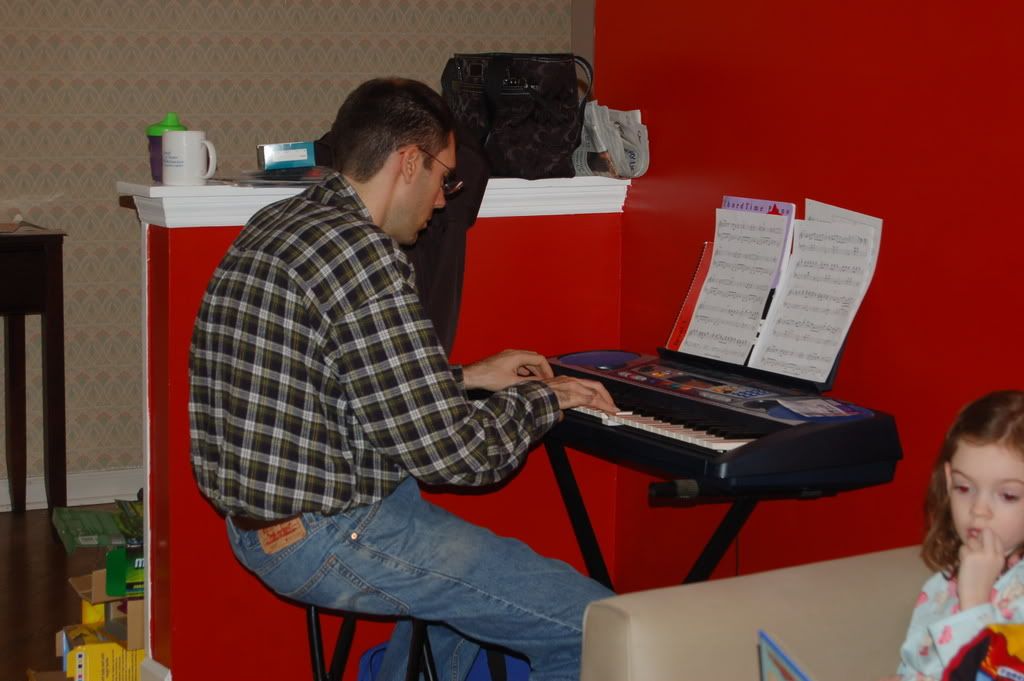 Inspired by all the Peanuts specials on this time of year, Matt found the
Linus and Lucy sheet music
online and was determined to master this difficult song. We heard it alot. :)
The GOODS...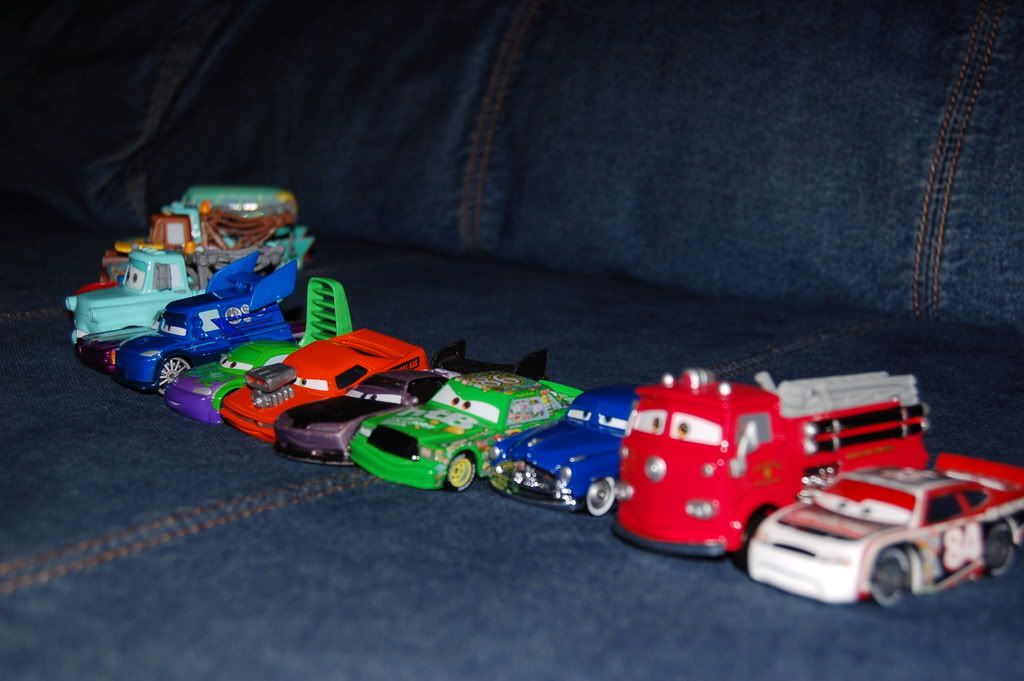 It was a Disney Cars Christmas for one little boy.
There were Build a Bear accessories.
And slippers.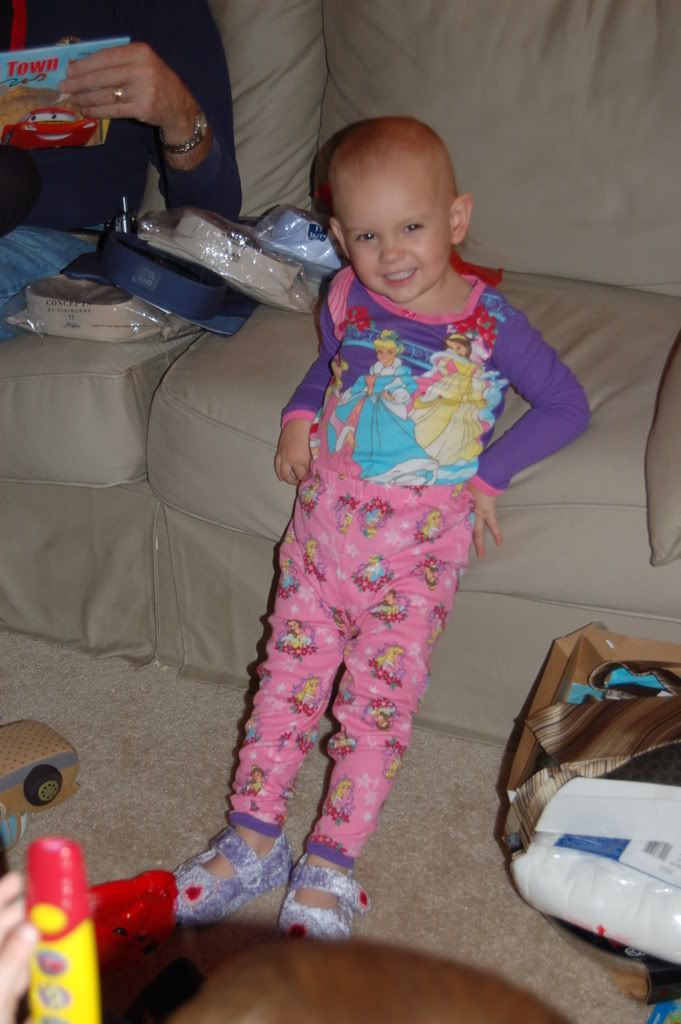 And pjs.
The FAMILY TOGETHERNESS...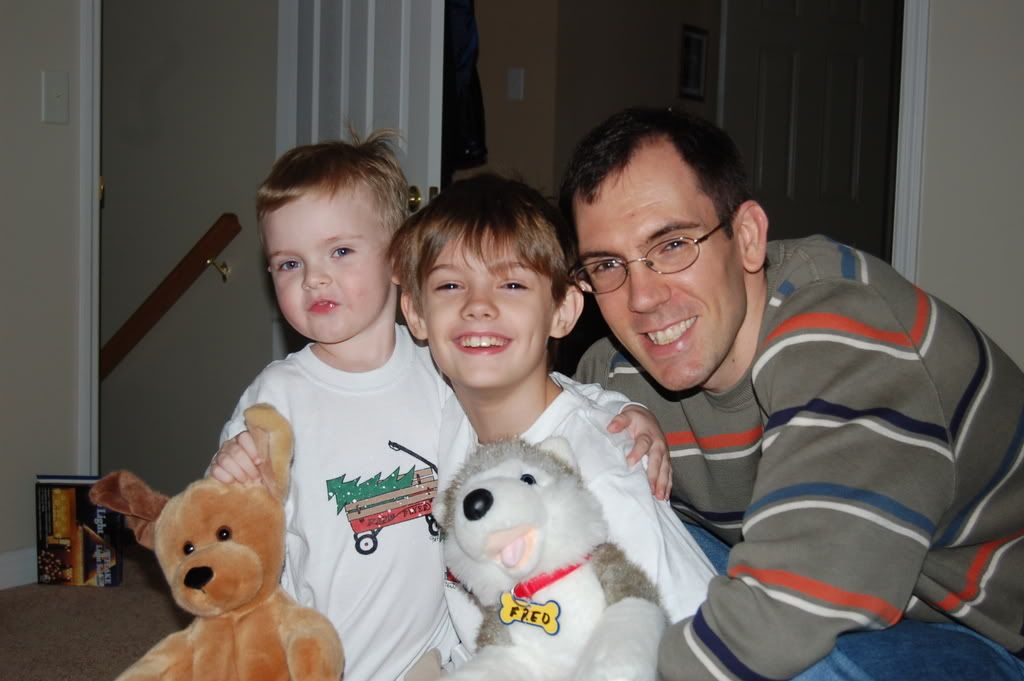 And the ATTEMPTED PHOTOS...