It's been a long spring here in the deep south. Normally we go from high in 50's in early March straight to upper 80's/90's. Instead this year we have had so much rain! and many 'cold fronts'. Right now it's a whole 57F outside and windy (but sunny at least)!
In between all the rain we've spent time getting in some fun warm weather activities in.
LOVE this
seesaw rocker
from
HearthSong
. Perfect for rocking action from 1 to 3 kids! It was a grandma gift for one of the kids one year.
And trips to Brewster's for ice cream.
And picking 'beautiful flowers'. I love this picture of my sweet girl in all her 5 year old glory. :)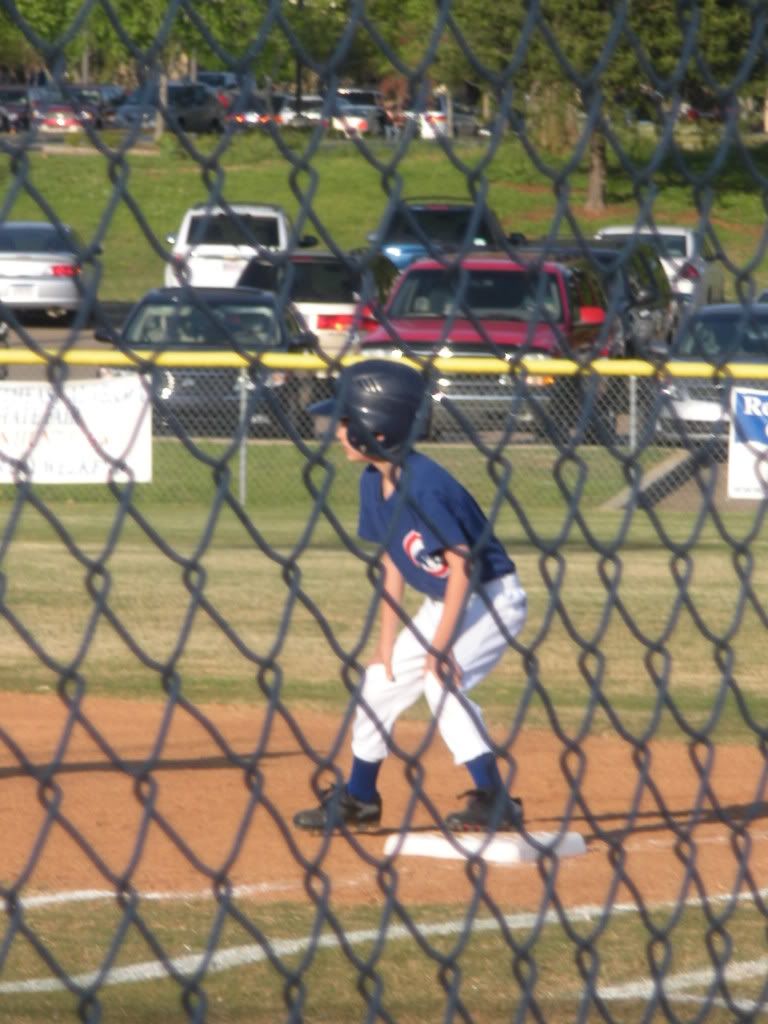 And we've spent a lot of time at the ballpark!
Bringing along our favorite toys of course.
Today however, is blah. We are less one Daddy (business trip), sweet K is sick with fever for the 4th day. And I have an impending deadline for a bridesmaid dress I've been asked to make. We have baseball this evening...and edited here of previously posted plans.....so I'm looking for someone to take Z man to his game. Poor Kalla has now spiked to 104.5 and feels really terrible. We have a doc appt at 3:30. Please pray we don't have the flu.........
On a brighter note, my 2 and 3 yera old just cleaned the playroom all by themselves of their own idea!