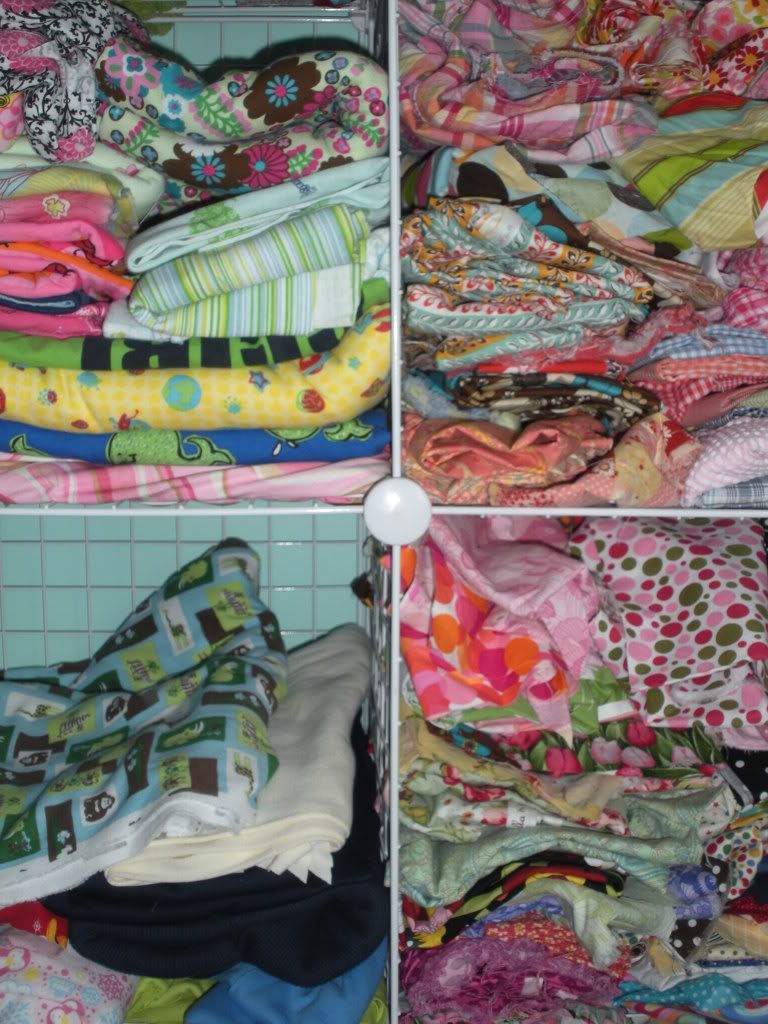 Ok, so a while back (about a month) I said I'd celebrate 50 followers with a giveaway and my life was too hectic at that moment. So now there is 20 more that have joined the party. :)
So here is the low down. I want to do a kid type giveaway, but I want to make it specific to boy/girl/baby. So everyone can participate and I will decide what to make based on the individual winner. If you don't have kids (or they are too big for anything handmade) then I will make a 'me' gift instead. There will be multiple items, some fabric and maybe some not.
So to be in the drawing, just leave a comment about your fav homemade kid gifts, 'me' gifts or whatever you wanna say. :) The drawing will close Friday morning and I will draw a name and post it sometime Friday. Then I will get with the winner and make a surprise gift to send. :)
***Drawing is now closed***
Til then I will be posting random stuff as usual and lookout for the Big Dog Party details.