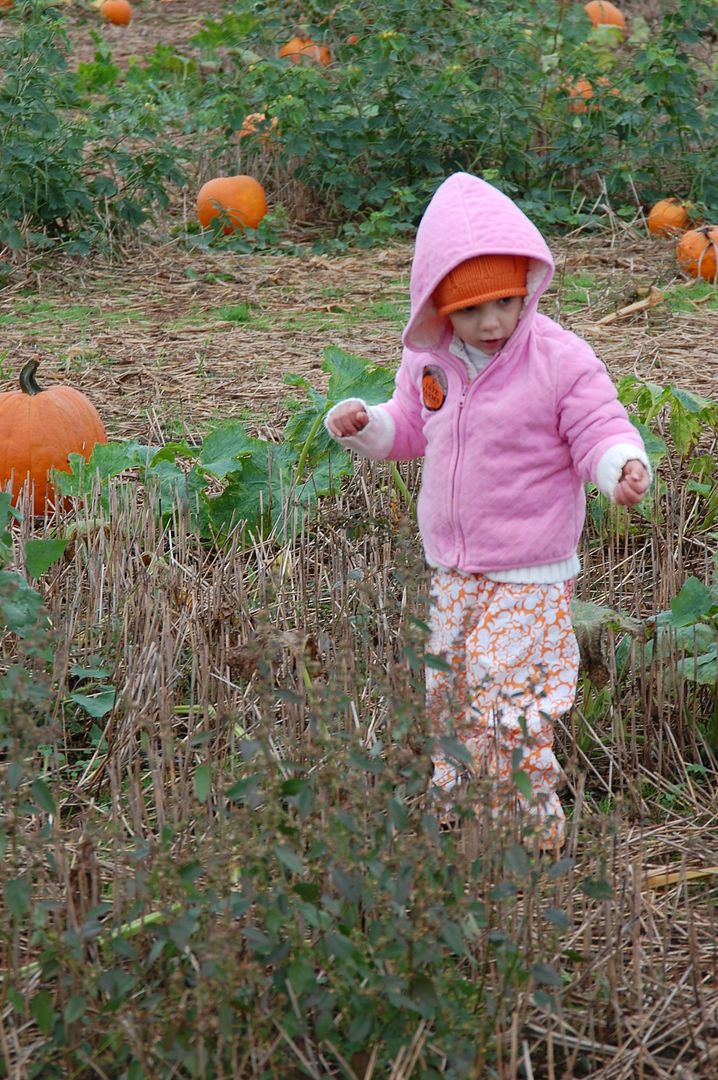 Just my usual annual display of pumpkin patch pics. This year it was SOOO cold. And wet and windy. So much for cutsie handmade pumpkin clothes like I do every year. Lots of pics of the backs of hoods and jackets.
I did get these pants made for Maressa above which I put leg warmers underneath.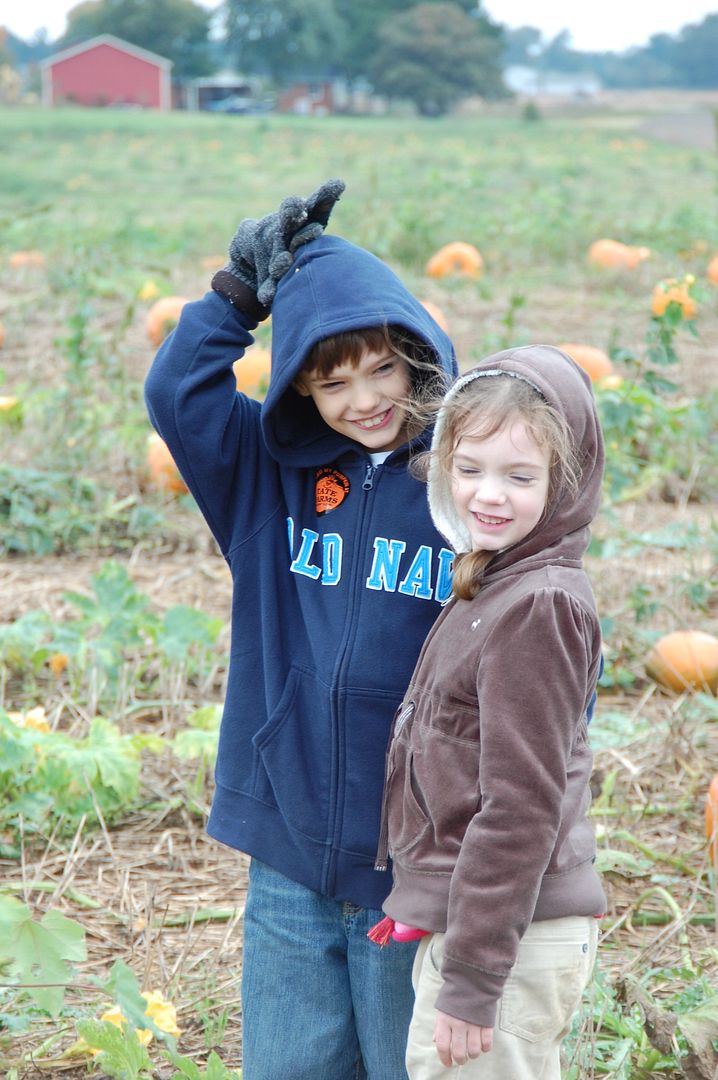 It was the coldest out in the pumpkin patch field...they weren't really in the mood for picture taking.
However, it wasn't so bad on the hayride...maybe because we were all huddled together.
The corn crib is always very popular, but more so this year as it was out of the wind and a tiny bit warmer.
Especially if you buried yourself!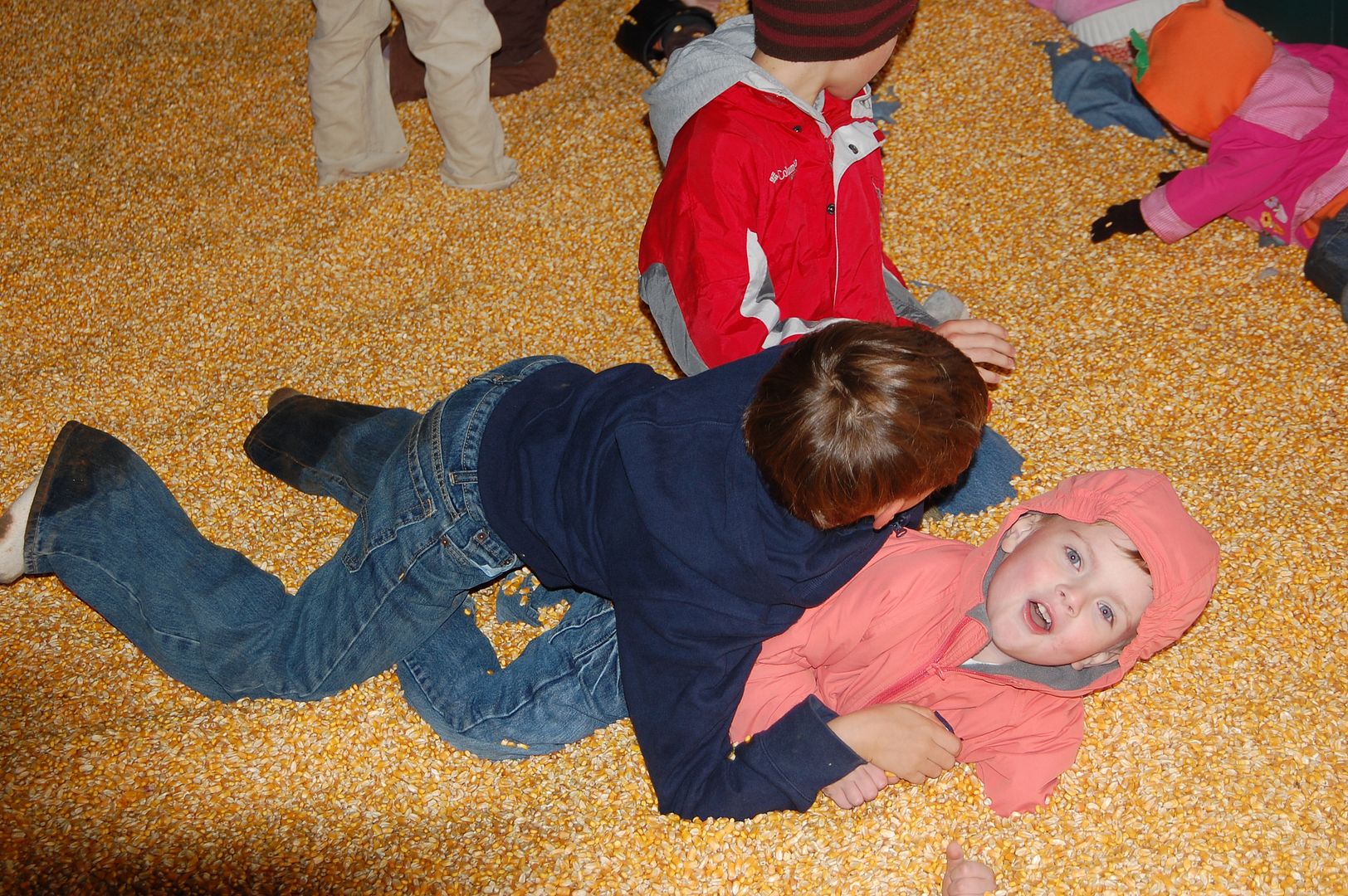 Or was actively wrestling your brother.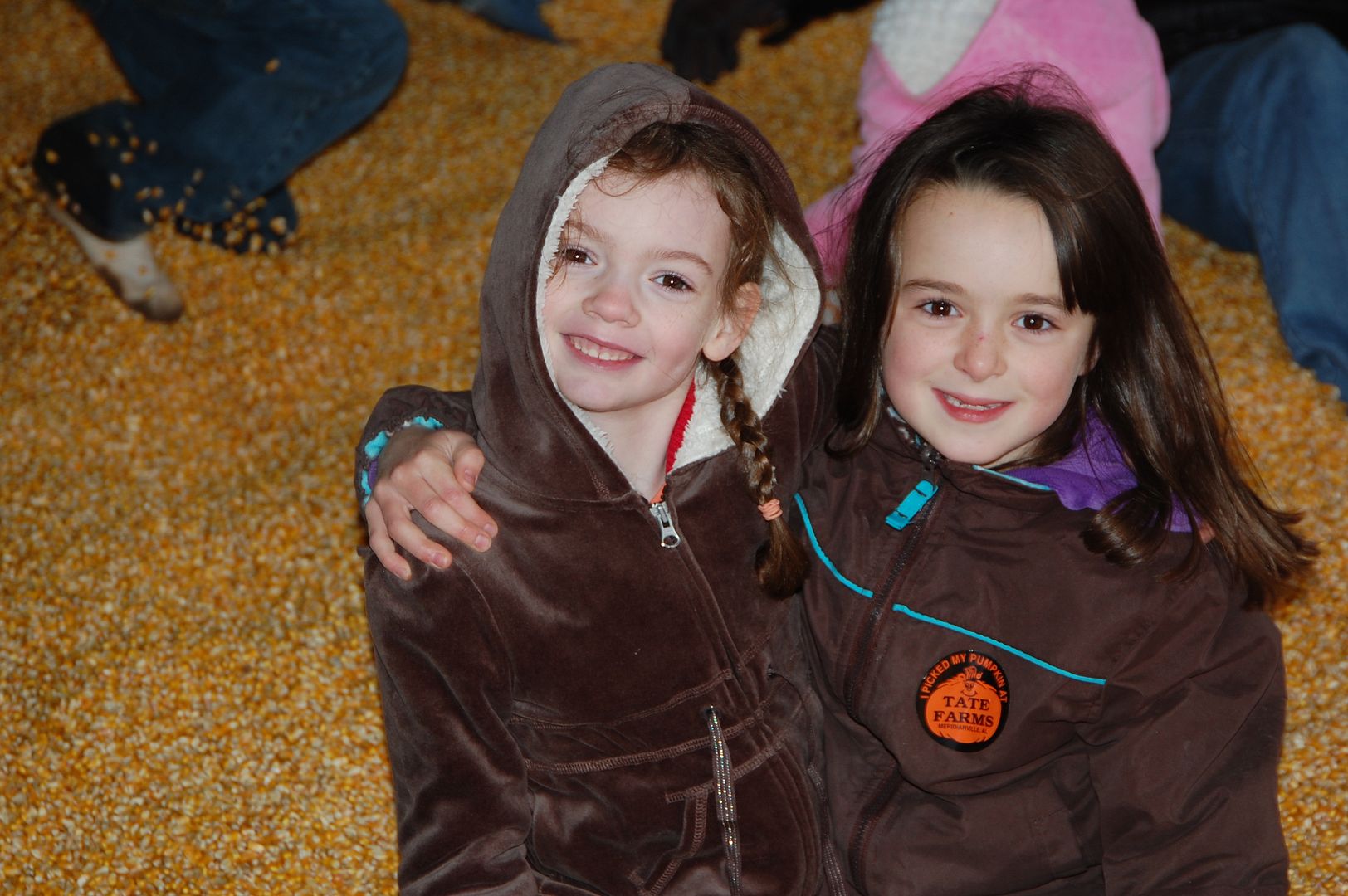 Or hugging your friends.