Unfinished projects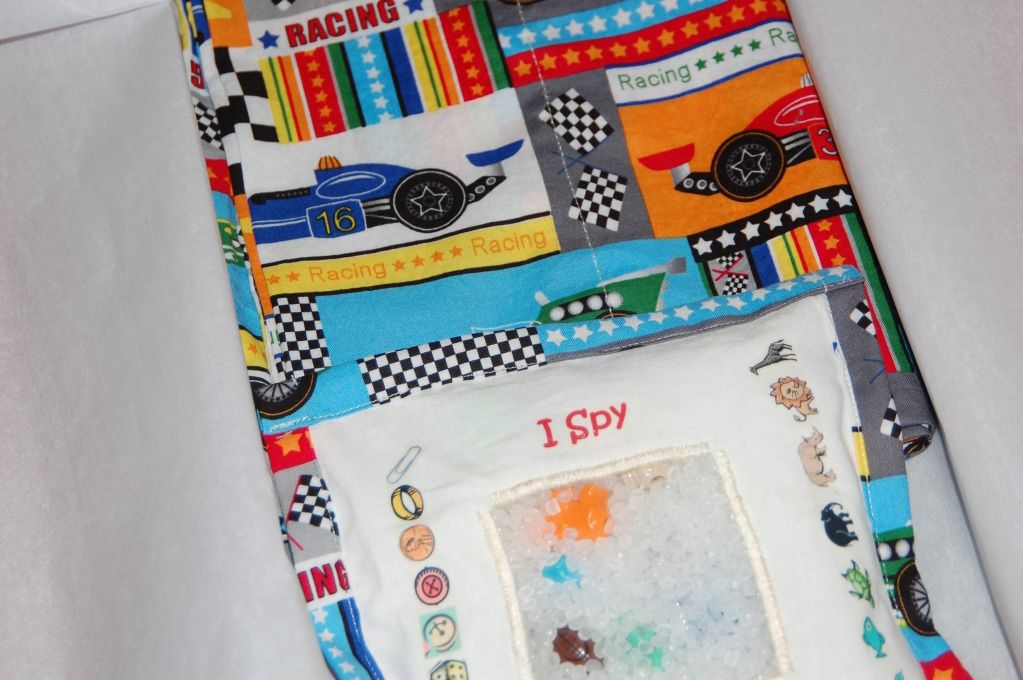 Handmade Gifts

Several rounds of present for the kids

The first round was at home the weekend before Christmas when we did just our family.

Second round when Grandma showed up.

The boys patiently waiting while we loaded the car for trip to Nanny's house.

All I want for Christmas is my two front teeth!

Not sure if more sprinkles went on her cookies or in her mouth.

Micah did a fine job all by himself!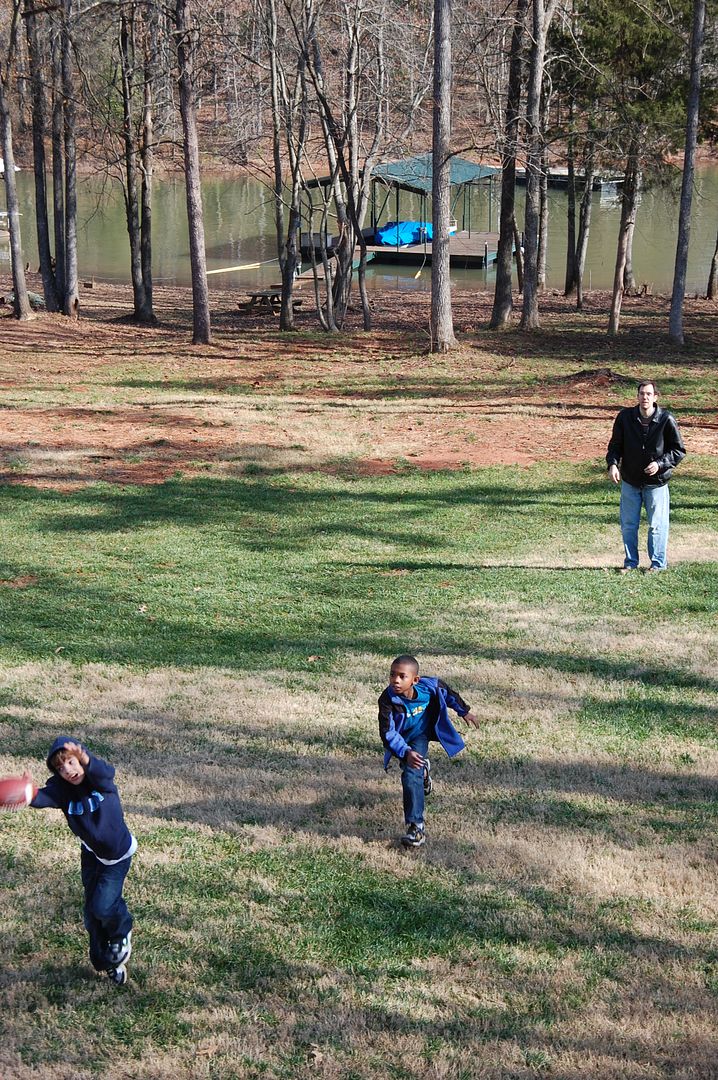 Bigger boys played lots of football!!

And home again. Packing up the decorations for another 11 months. :)