Several steps involved, but straighforward.
TOTALLY worth the effort.
I strongly encourage those who love white chocolate raspberry cheesecake to try it. :)
Hubby was very impressed.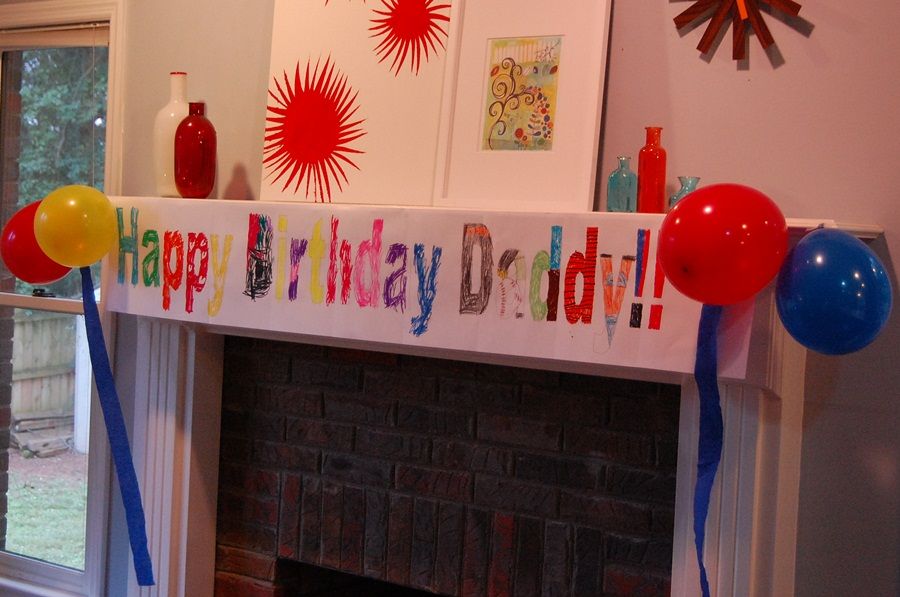 As tradition holds I print this banner off the computer.
Then the kids color it.
This year we got extra festive and hung balloons and streamers.
I let Z man stand on a chair and tape them up while the other kids handled the tape and handed them up to him.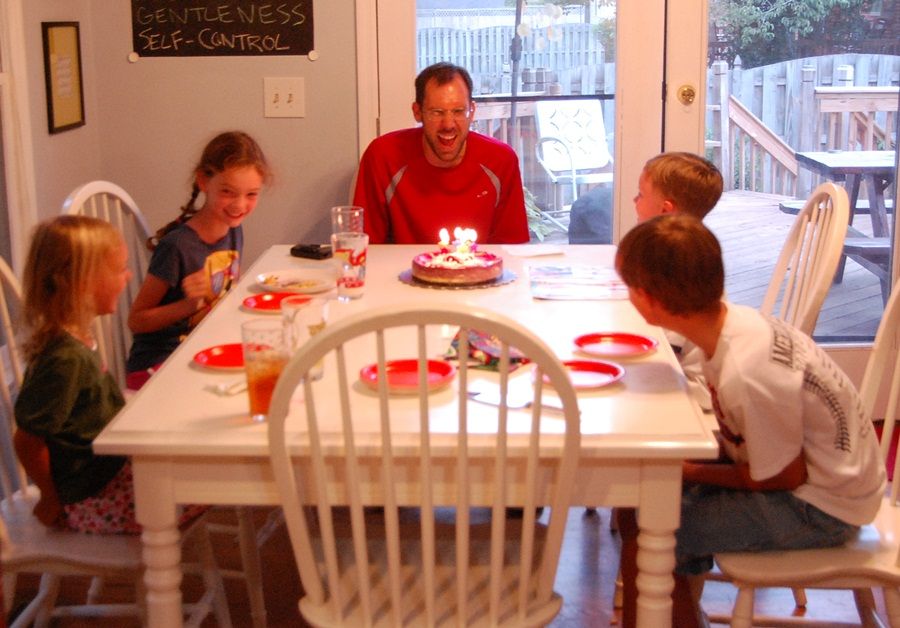 It was a lovely little family party.
Completely the way hubby prefers it. ;)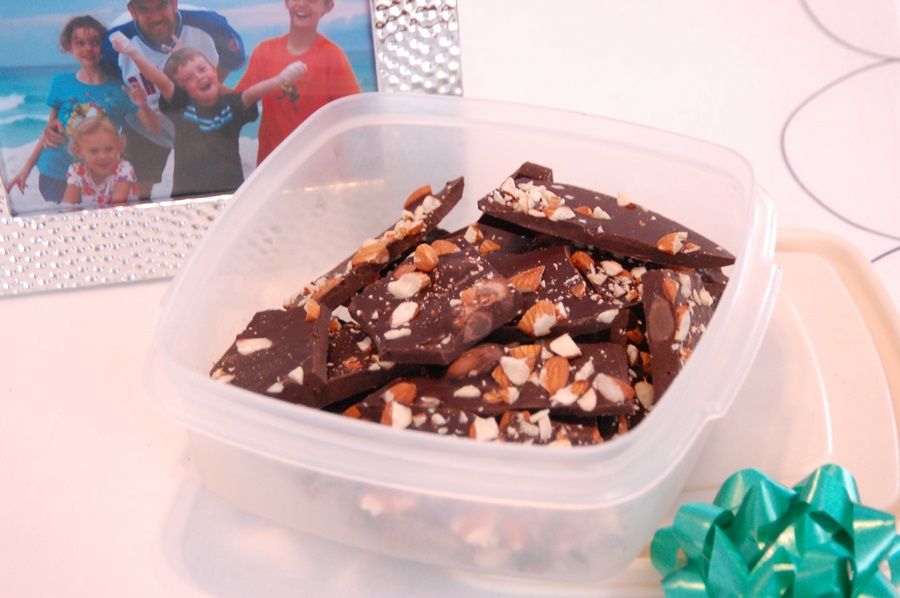 Oh and the gifts.
A new picture to take to the office (let Zachary pick one out from the pictures from the beach).
I think he had a good day.