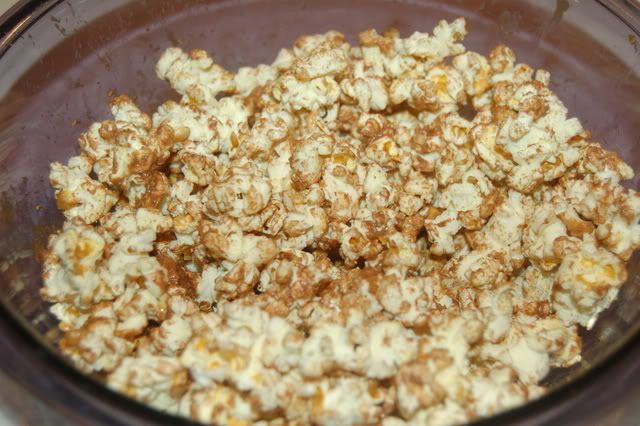 I tried the Snickers popcorn (see link for
recipe
in this post) yesterday. The little kids were sleeping and Z was at a friend's house and I quickly popped a mini bag of popcorn and then added the snicker bars to melt. Then I hid in my
sewing room
and scarfed most of it by myself. Naughty mommy. But oh it was good!
Then I worked on some works in progress (WIP) and got some clothes done for K. These simple ruffle pants have turned to a year long project now. lol They were going to be full length last year, but now they are capri. Which is the great thing about girl's clothes.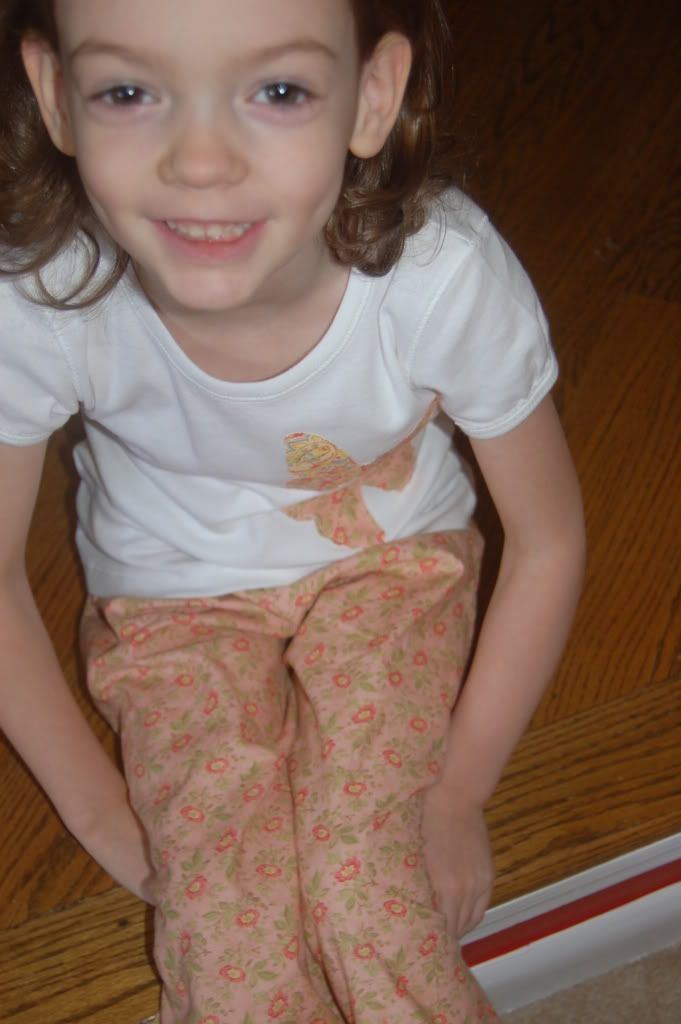 Made a simple applique butterfly shirt (using some old Martha butterfly stencils to trace) and she could not wait to wear it today! Here are some butterfly templates on
Martha
if you want to make your own butterfly shirt. I think I will use that 'cover the stain' technique for one of Maressa's shirts. ;)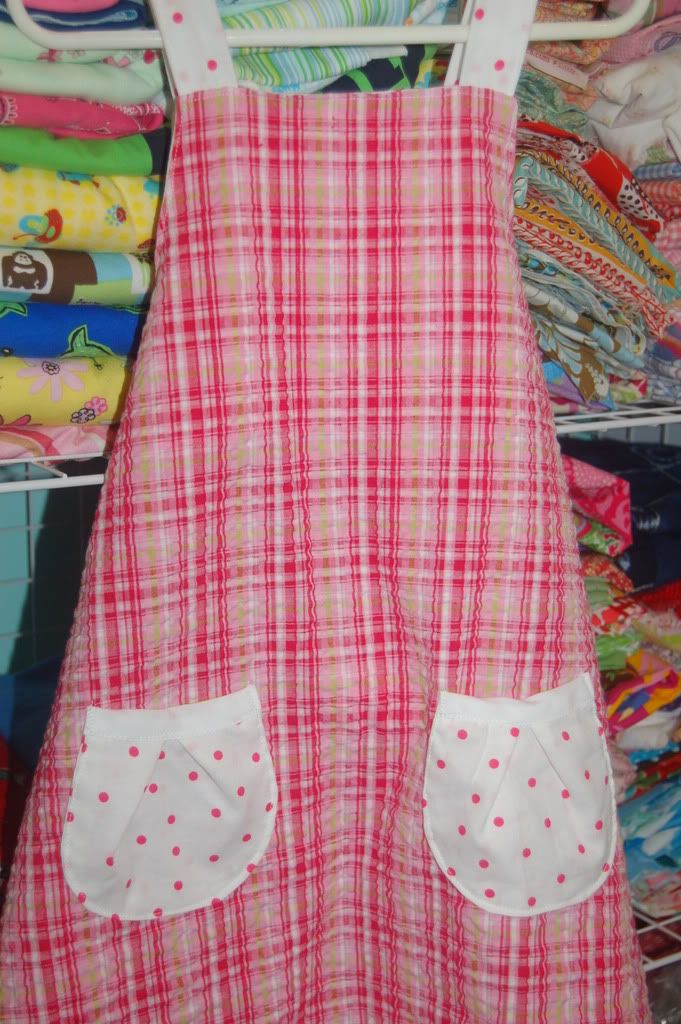 Another year long project I didn't finish last summer. I must of made it giant, because it's still plenty long. It's made with one of my
fav euro patterns
. Super easy, however uses a good bit of fabric.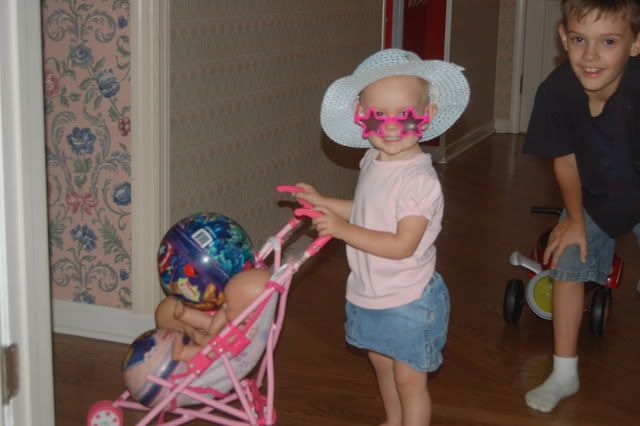 And just for good measure current pic of the baby (don't mind the hideous wallpaper in the background...slowly but surely making over the house as you know..foyer/hallway off the
red room
is next to go in a nice light carmel color I think). Anyway, these are her fav things...hat, sunglasses, stroller and babies (brother helped her with her sunglasses and getting all that stuff in her stroller...she even stole his ball).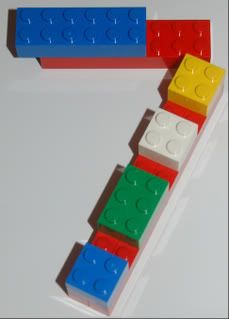 And the biggest boy will be 7 in a little over 3 weeks. Working on the invitations for his lego birthday party. Found some cute favors
here
. Unfortunately, the party guest list has grown and I need to find more.