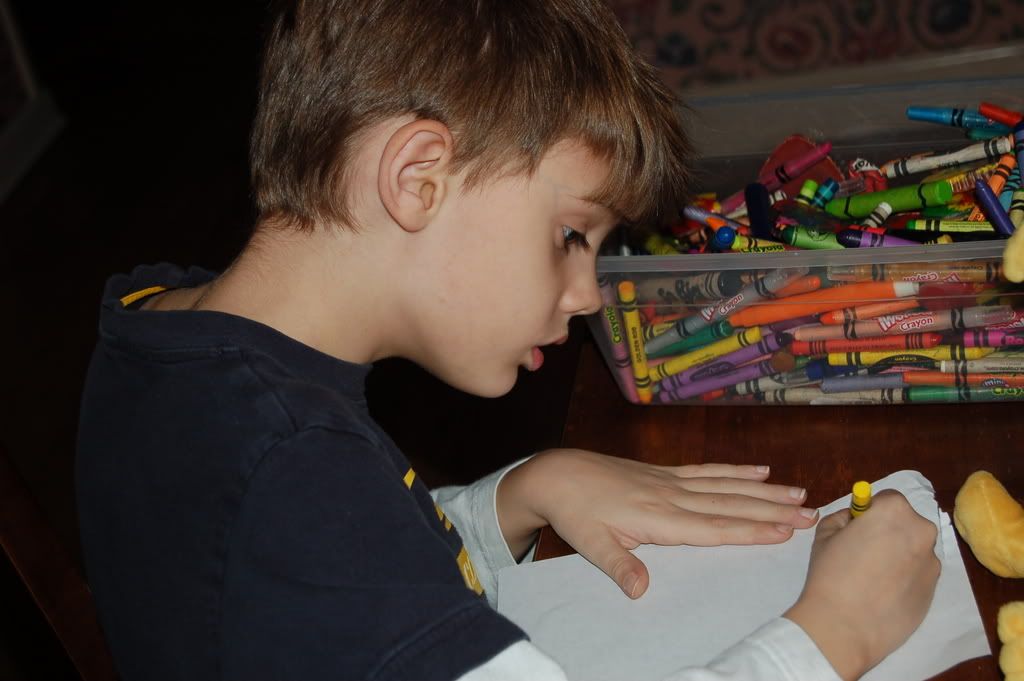 My first born, now 7 years old has a rare autoimmune disorder that gives him periodic fevers. He has been suffering with high fevers up to 105F every 2-4 weeks since he was 4 months old. He was finally diagnosed with PFAPA at 4 years old (google it if you are really curious, but I can't find any proper info on it at the moment in regular people's language...I used to have a fantastic link to descriptions of the periodic fevers, but lost it 2 hard drives ago). Anyway, don't want to bore you with the burdens this has brought our family over the years. Two years ago we decided to fly to MD to see the PFAPA experts at the National Institute of Health. They took loads of blood and tested him for all the known genetic disorders. There is not a test for actual PFAPA...it's more of a label for kids with periodic fevers with no genetic mutations and it's a clinical diagnosis.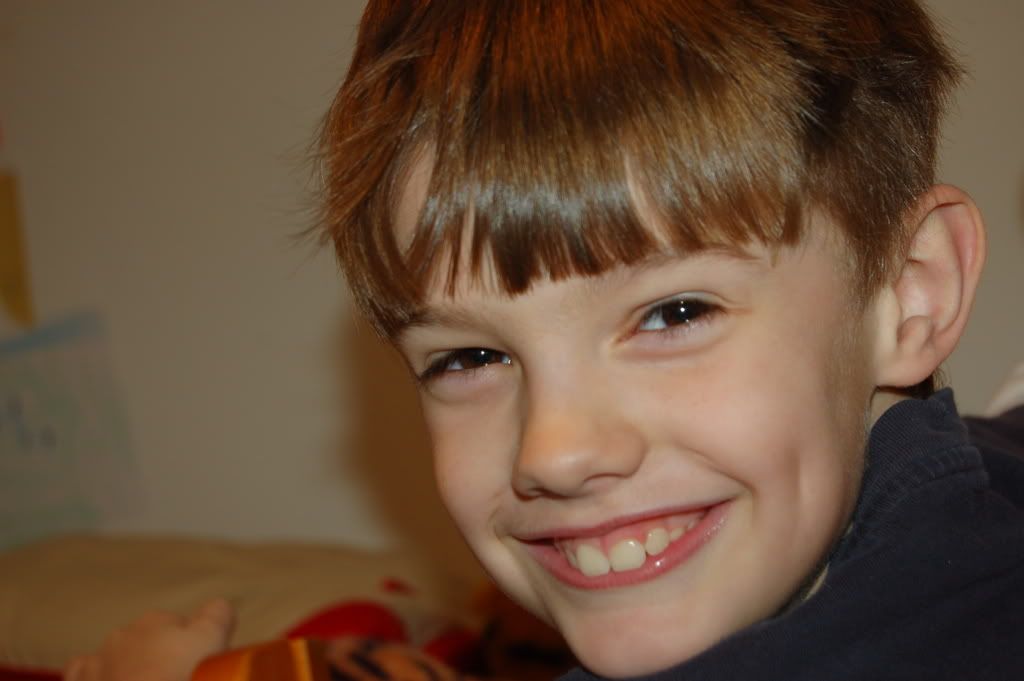 The NIH has ongoing research on this disorder and we finished up with our contribution last year with some labs drawn during a fever locally and sent to them. Well a couple of weeks ago I received a call from the fellow working on the research about a new medication to try. Right now we control his fever episodes often with a dose of prednisone. A small dose removes his fevers and all other symptoms in 3 hours and we resume normal life usually. So to make a long story somewhat short, they want to fly us up to MD with his next fever. He's had 2 in the last 2 weeks. He should be getting his next fever in the next few days. So we have been kinda sitting around waiting for his fever to quickly pack and hop on a plane. I was half packed Tues night. But no fever yet. He'll likely get one Friday and then we will have to wait for the next to go as they can't see us on the weekend.
I've been kinda pacing around. Trying to get the house clean, laundry done. LOTS of projects to work on, but have found it hard to do any with this distraction. Now that it's looking like we won't be headed to MD this week, I was able to let myself cut some fabric last night. And I have a whole pile of legwarmers to make...Kalla wants some to match her
shirt
.