It's a girl's night out kinda thing.
No kids, just friends hanging out with lots of yummy food and some crafting.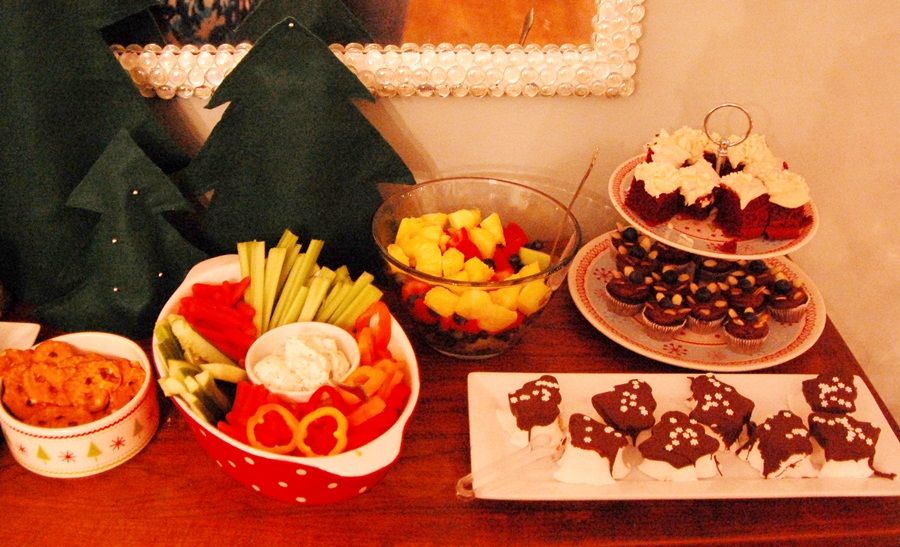 This year's menu was pretty simple.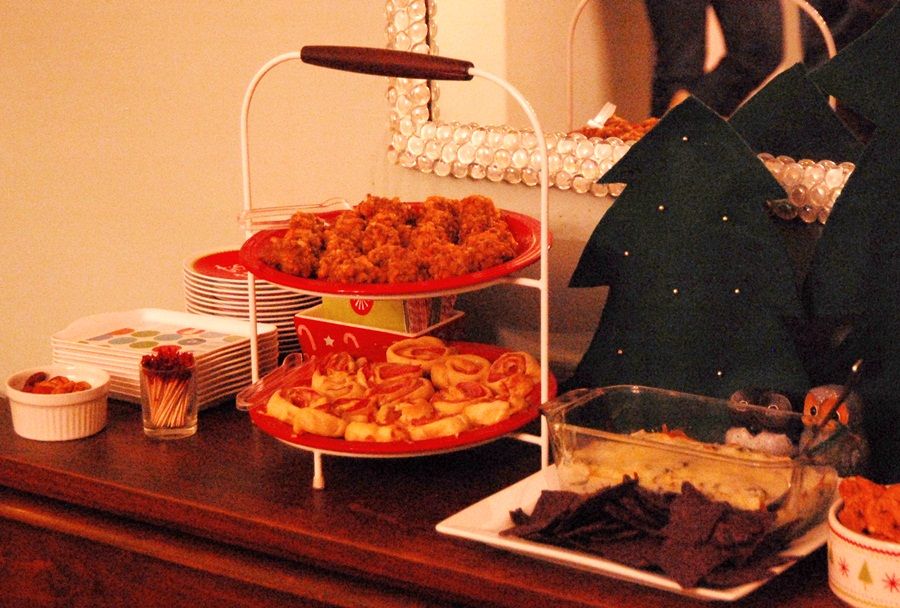 Also, these fabulous sausage balls, ham n cheese croissant pinwheels and hot spinach dip.
Hot chocolate bar with fixings and Cokes in a bottle for refreshments.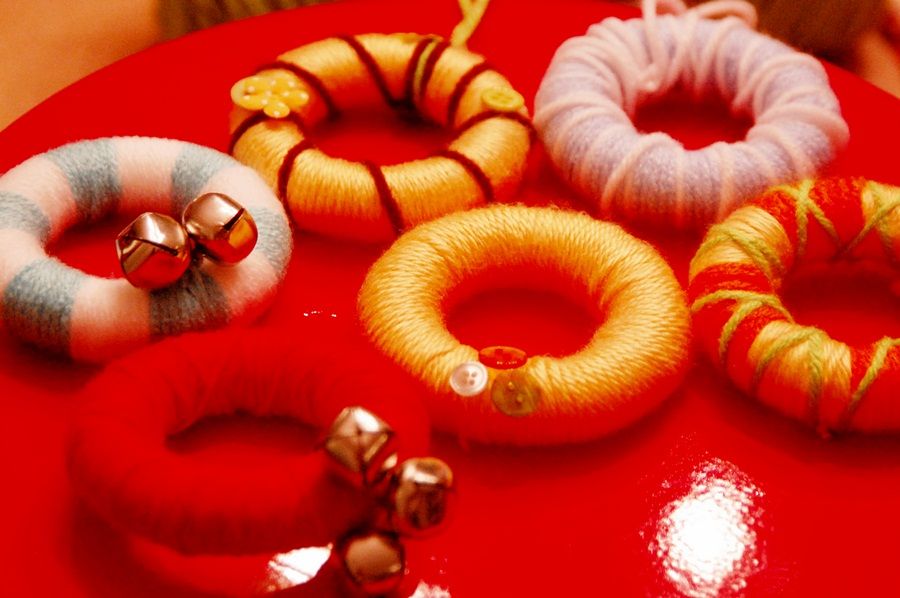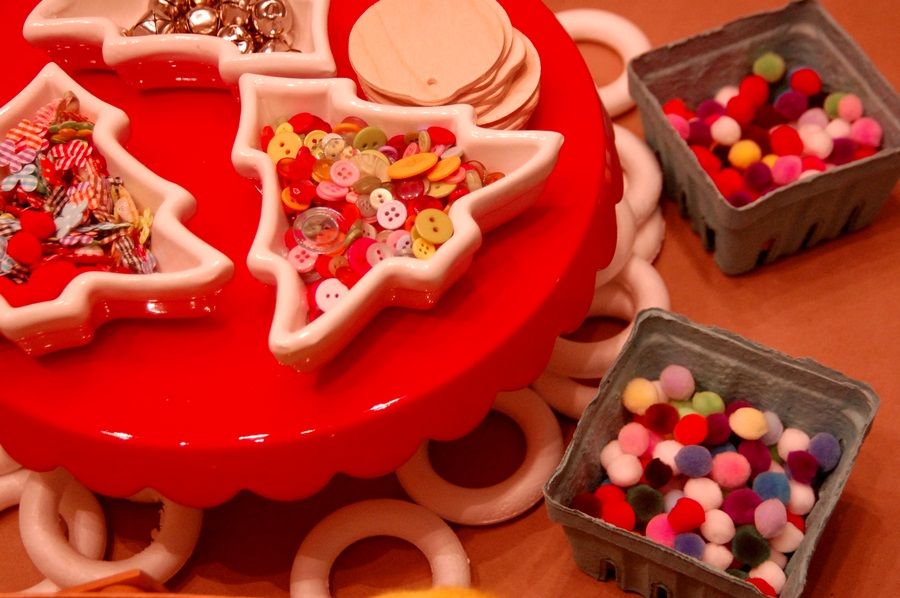 Favors were homemade honey almond oatmeal soap bars.
How-to for those tomorrow. :)