I have really enjoyed reading
everyone's
stories! So many valentine babies (or almost)! My 'baby' was born 2 years ago the 13
th
...yep on my birthday! She was scheduled to be induced the 15
th
, but had other plans. My hubby and I had plans the 13
th
to go to dinner, in laws on the way and my water broke that morning at 5 am! So I got to spend that Valentines day in the hospital with a spinal headache (a complication from the epidural...which didn't EVEN work!) It was kinda a blur.....
This year we are spending Valentines day having a 2 year old birthday party. BUT we have a babysitter for the 13
th
and are going to dinner. Figured might as well while M doesn't have a clue and my oldest is going to his 'best friend's' slumber party that night.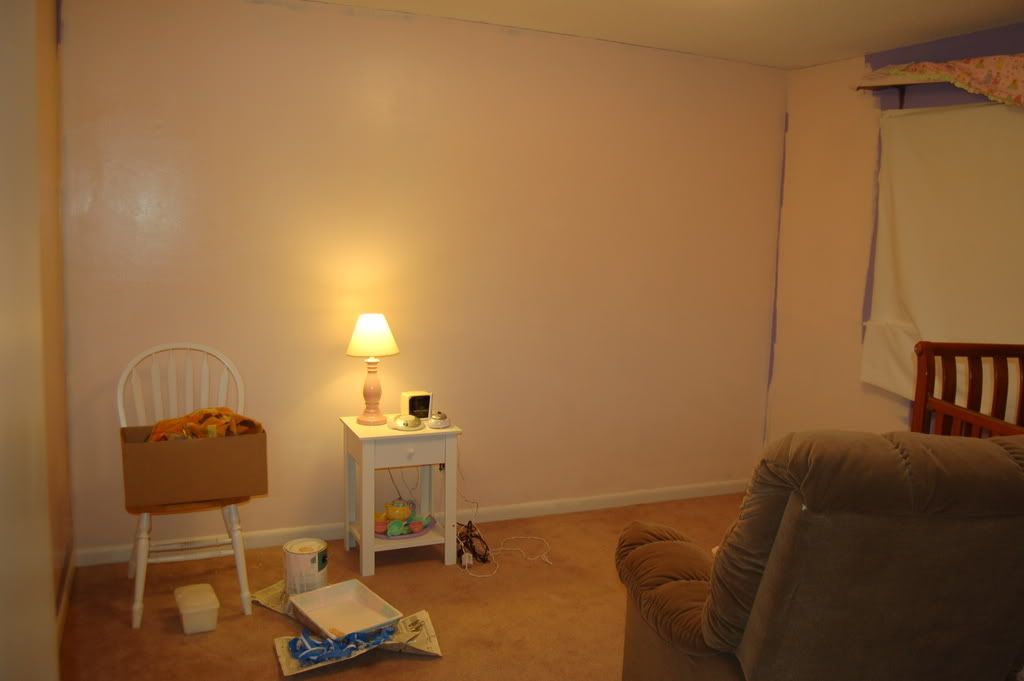 Soooo.... this is what I've been doing this week. Painting M's room a light pink (hard to tell with the dark lighting in this pic).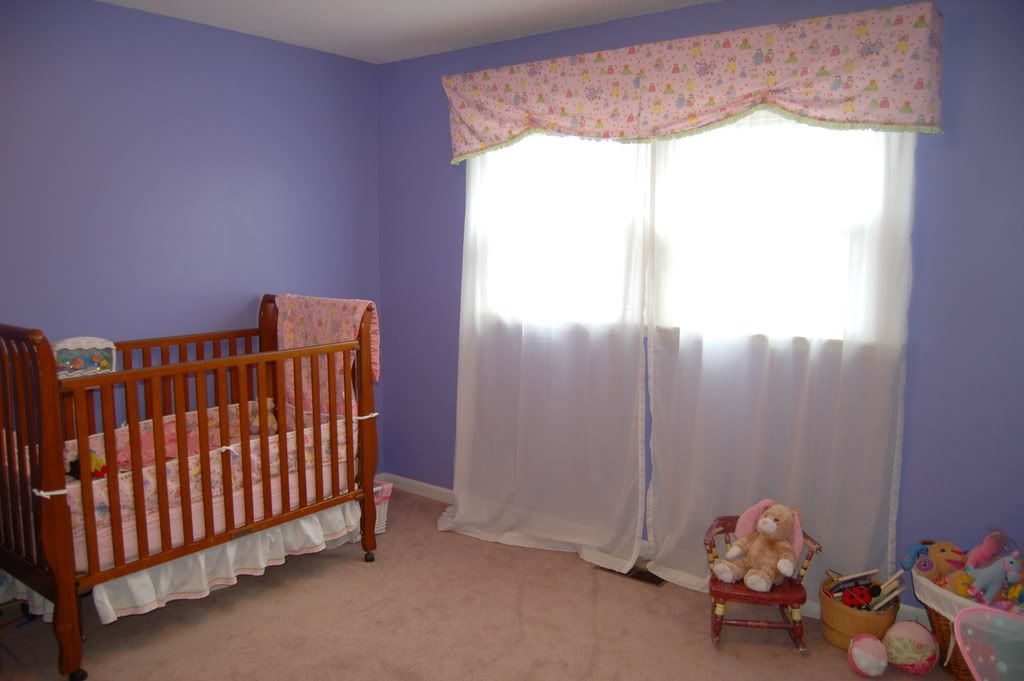 This is what is looked like before. Handmade bumper, blankets, valance and pillow by me.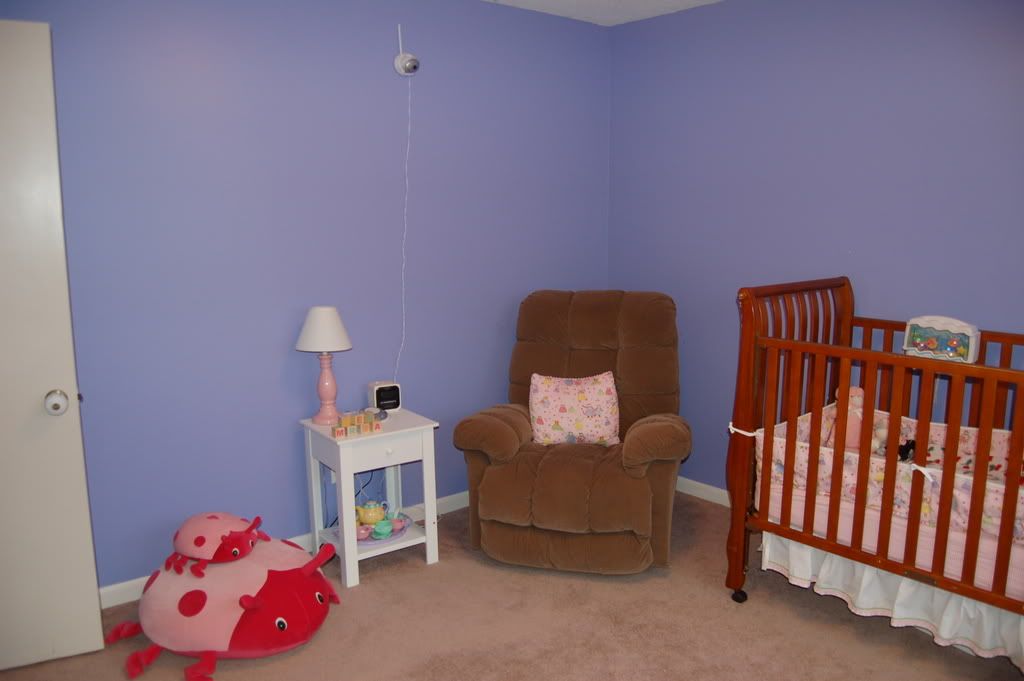 So you are probably wondering why I did such a thing! Well, we're moving the girls in together by K's request. And bought bunk beds (though M will stay in her crib for a while longer).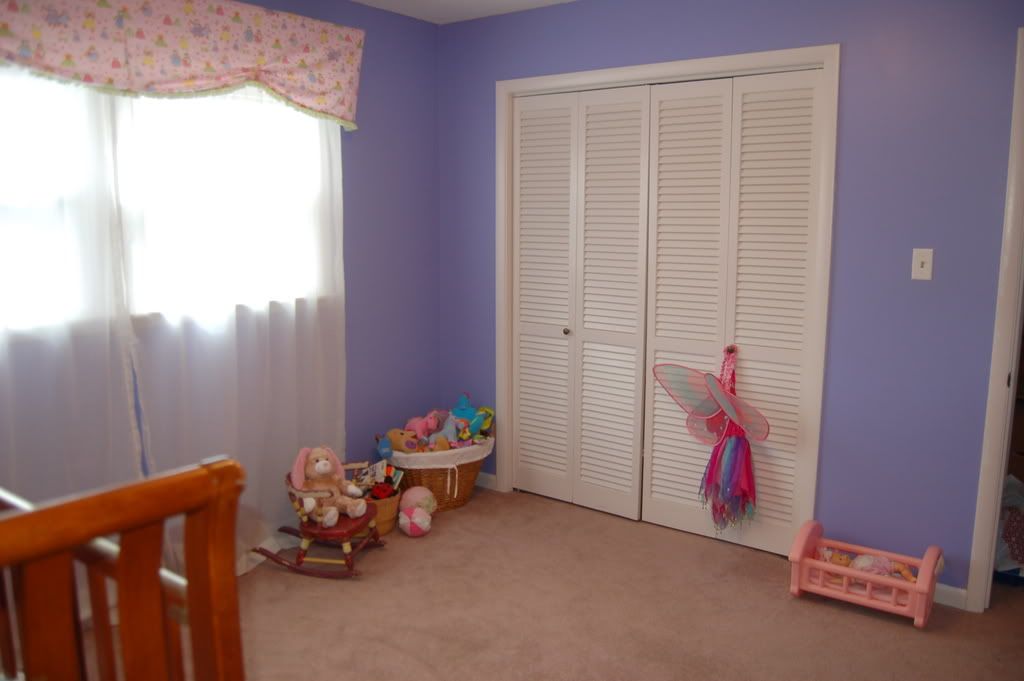 And I bought K all the beautiful shabby chic stuff a year and half ago and decided it would be cheaper to buy another bedding set to match that than buy 2 new bedding sets/accessories.

The room is actually completely painted now and bunk beds assembled, but it's still a work in progress trying to fit all of K's stuff in! I'm really loving the light, pale pink compared to the awful pepto pink I tried last time.

Anyway, enough about me, I know you want to know who won! I wrote everyone's names on slips of paper and drew a name....my comments aren't numbered and I was afraid of messing that up and there were a few double comments.

And the name I drew was........saraiwithani
Email me with your address at mattdeanna@bellsouth.net and I'll get it in the mail! Congrats!!

Thanks so much everybody for your comments!!!
PS, I'll post a tutorial on the rice heating pad this coming week!